Dick Johnson's GREENS TUF XE Falcon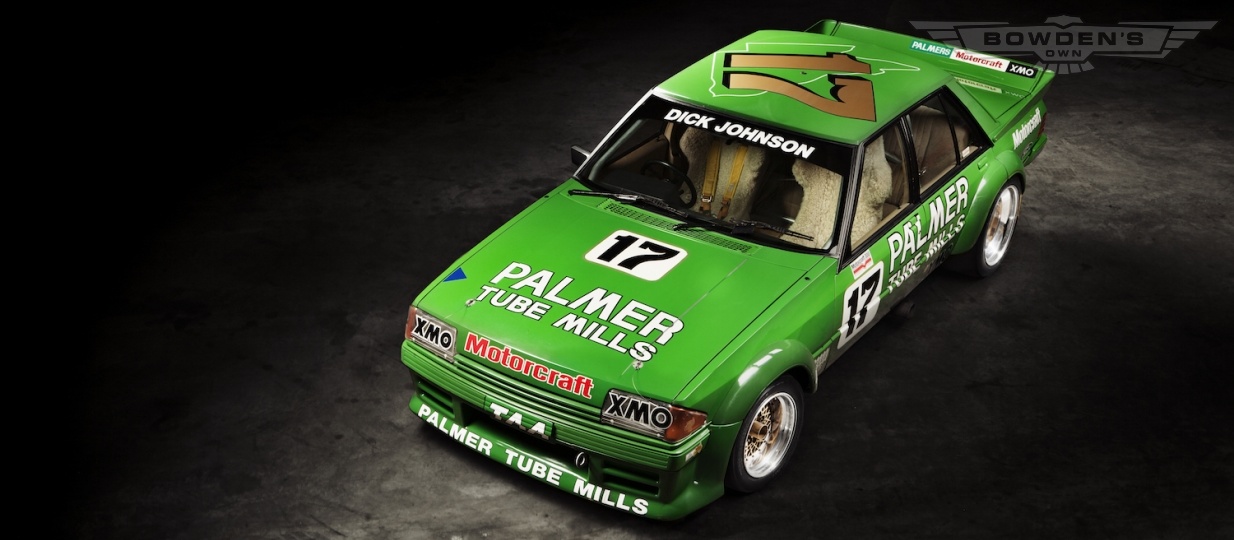 Dick Johnson's GREENS TUF XE Falcon
Front Suspension Type:
Lowered 110mm, Bilstein shocks, Lovells coil springs (many rates tested, also changed to suit each track), standard front control arms and pivot points, triangular chassis bracing between shock towers and firewall,
Rear Suspension Type:
adjustable chrome-moly anti-roll bars front and rear, custom adjustable rose-jointed three-link rear with reconfigured (reversed) Watts-link (bell crank on body instead of diff), original rear control arms retained but excessively soft bushes made them re
Front Brake Type:
12.9in vented Girlock front discs and four-piston Lockheed callipers.
Rear Brake Type:
Airheart callipers with slotted discs.
Wheel Size:
BBS three piece, glorious 19 x 14"
---
Greens Tuf is one of the most magnificent beasts to have ever raced on an Australian track. Dick Johnson Racing built up Greens Tuf for the 1984 Australian Touring Car Championship from the remains of his first Greens Tuf Falcon that was destroyed in that horrendous crash at Bathurst qualifying in 1983.
With consistant placings against tough opposition, Qld's favourite son was able to seal the final Group C series championship for his 3rd ATCC crown.
Full history coming soon.....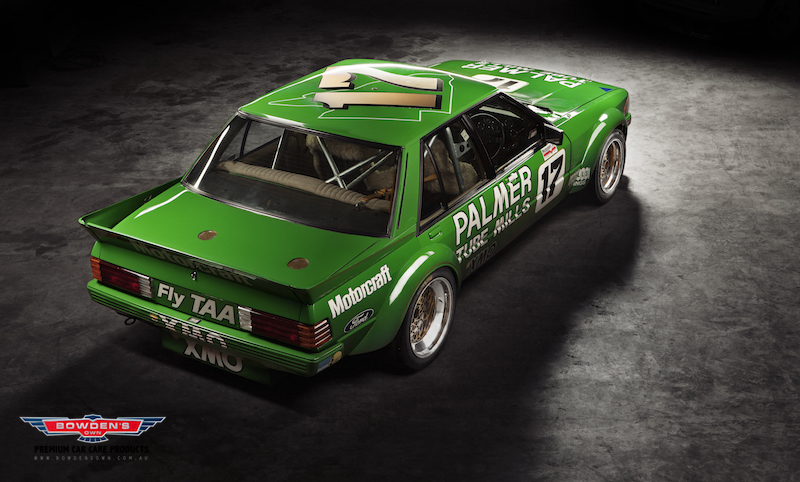 Surfers Paradise 1984 video.