MacLean's Bridge Sports & Classic Car Festival - QLD
Mac's Bridge at Belmont - 2017
Mac's Bridge is a great all marque sports and classic car festival that's been held in Brisbane for many years now.
Bowden's Own be there again, with our big blue tent and a great sports car on display as well.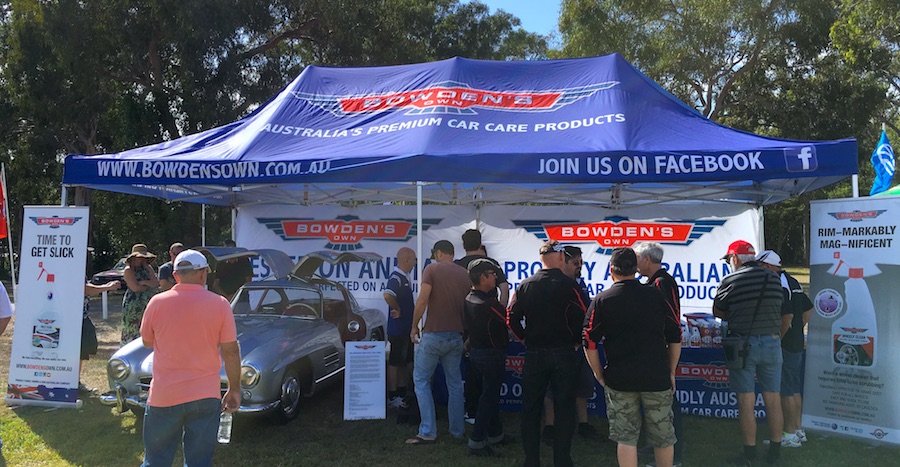 The date is for 28 May, 2017 at the Queensland Rifle Association Belmont Range.
Queensland Rifle Association Belmont Range
1485 Old Cleveland Road
Entry fee change – Display car plus Driver and 1 Passenger – $15
Extra Passenger - $10 each
Visitors (including parking) $10 per vehicle