1958 Porsche 356 Speedster - "Heidi"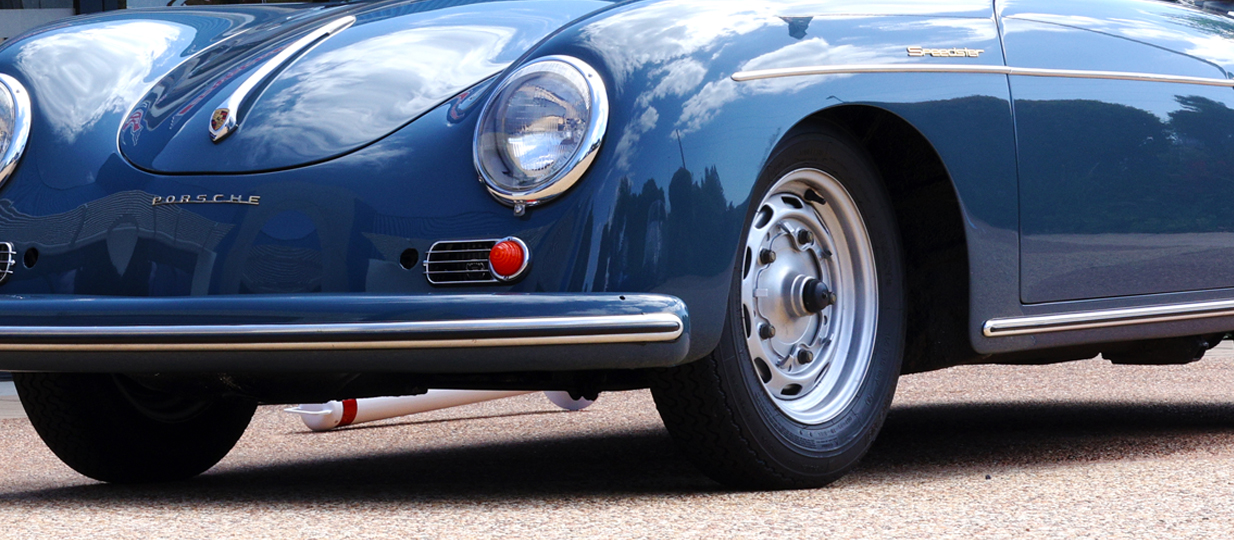 "Heidi" 1958 Porsche 356 Speedster
Rear Suspension Type:
Independent swing arm with torsion bars
They say true beauty is timeless, and for us the curvaceous lines of the 356 never get old. We could spend hours admiring this little German beauty's curves as we lavish her with the attention she deserves.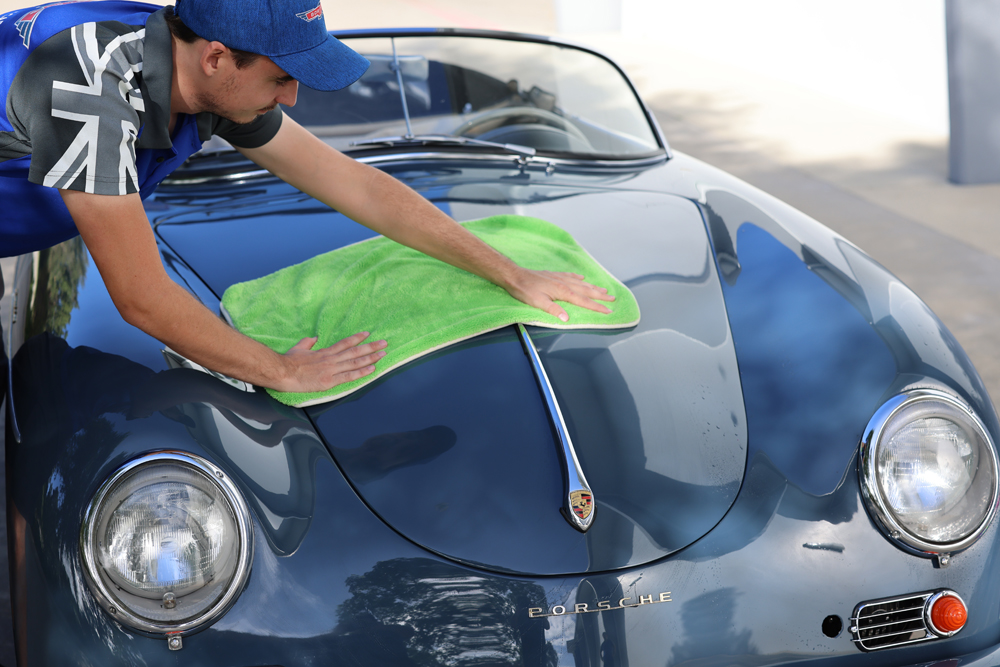 The 356 Speedster is renowned for being a stripped down model, and Heidi's interior is a study in minimalism, but we reckon it's a work of automotive art and a truly serene place to be.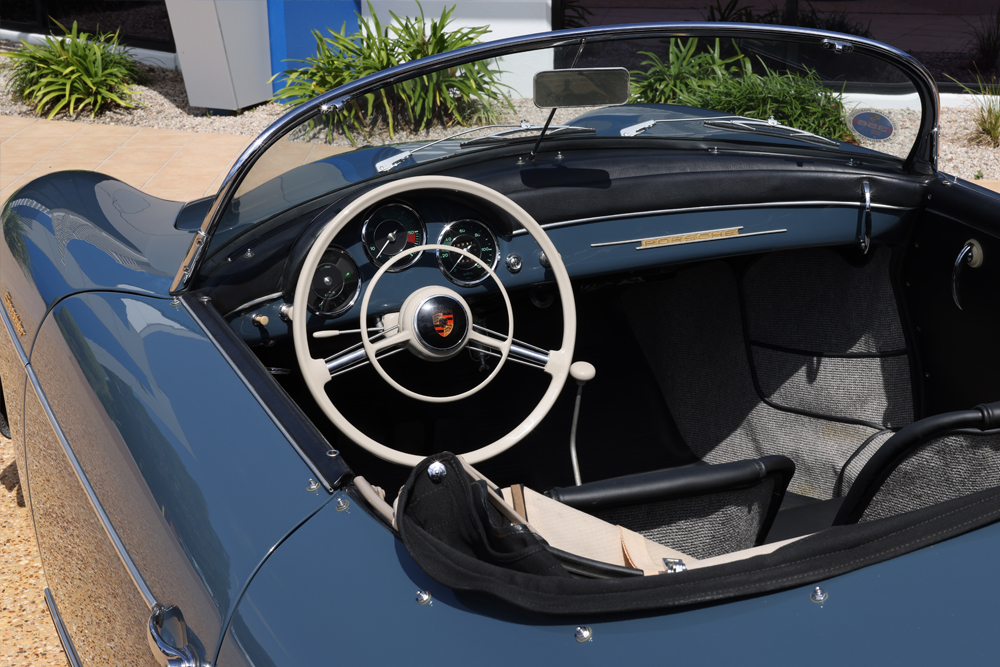 If you can picture yourself spending some quality time with a beautiful topless German, make sure you get your booking in soon using the form below.