The Beechey HT GTS 350 Monaro - "Marilyn"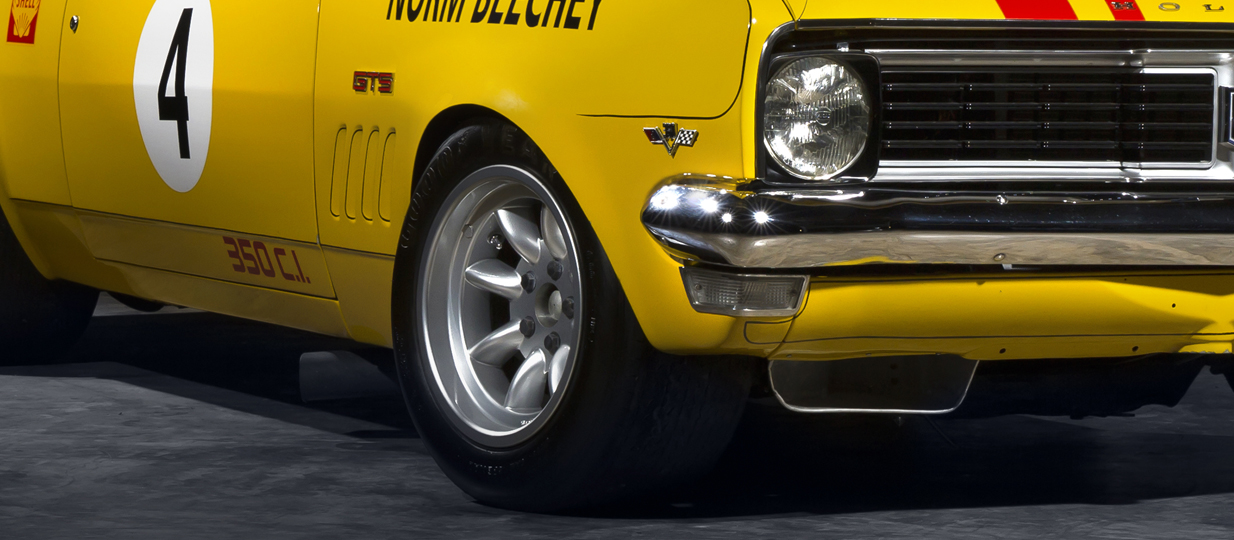 "Marilyn" 1970 HT GTS Monaro
A big heareted Aussie beauty.
Transmission Type:
Saginaw with Hollinger internals or M22 Muncie
Front Suspension Type:
Imported front coil springs with Koni shocks & adjustable bump and rebound settings
Rear Suspension Type:
Brilliant Aussie custom - too much to list!
Front Brake Type:
Corvette four-spot callipers
Rear Brake Type:
Rear drums fitted with GM sintered metallic brake shoes.
Wheel Size:
Front 15" x 8" Rear 15" x 10"
This curvy yellow beauty turned heads for a number of reasons back in the '70s, partly because of her sensual curves, but mostly becaue Marilyn taught the big dollar Yank race teams a lesson in what Aussie ingenuity can do.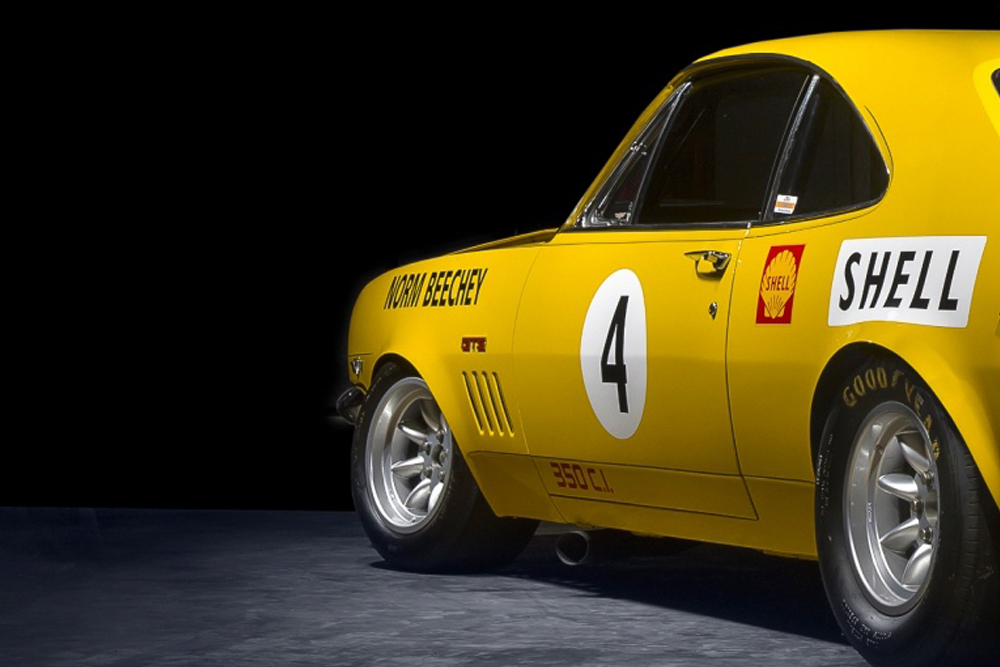 Marilyn is arguarbly one of the prettiest Holdens to ever pull on a set of race slicks, but she was also all business when the flag dropped.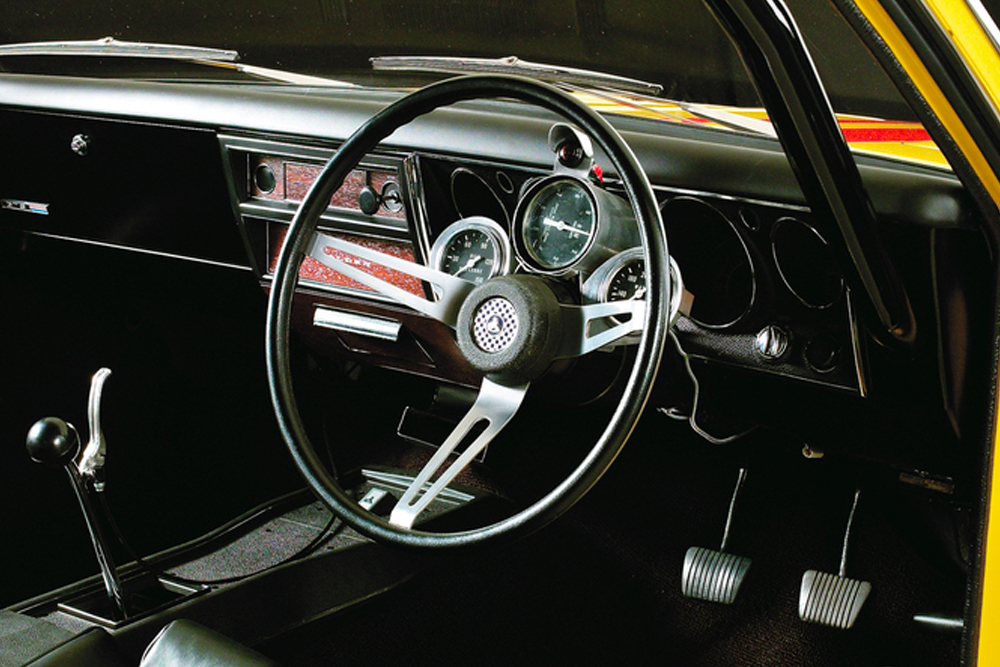 Marilyn is no stripped out racer either, apart from a few bits and pieces, her interior is classic '70s chic.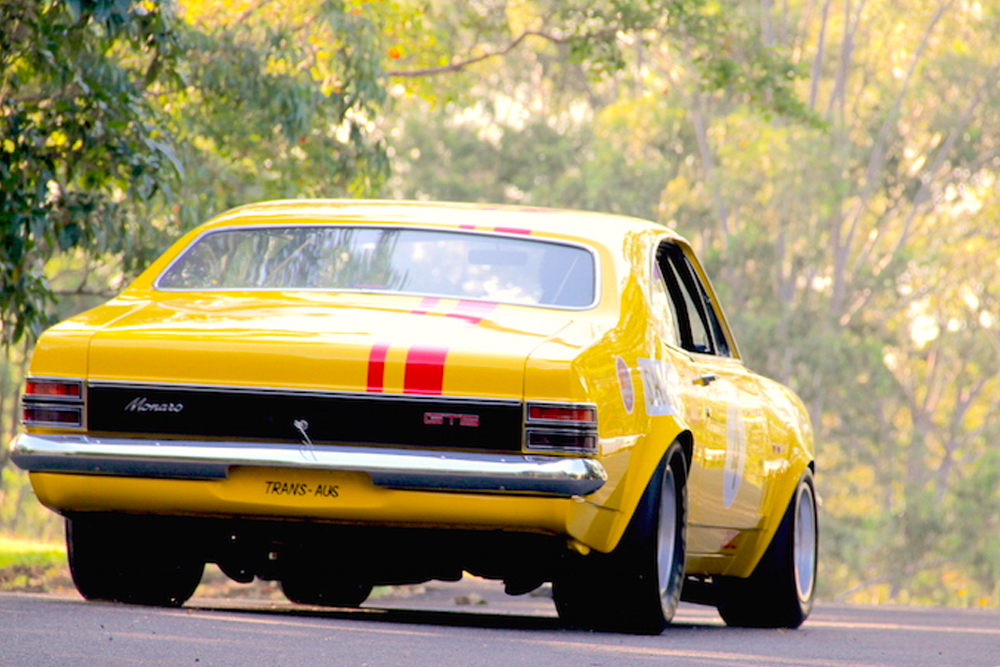 We reckon Marilyn has some of the best hips in the business, if you could see yourself spending some time lavishing them with some TLC, just fill out the booking form below.