The SWB Landy - "Maggie"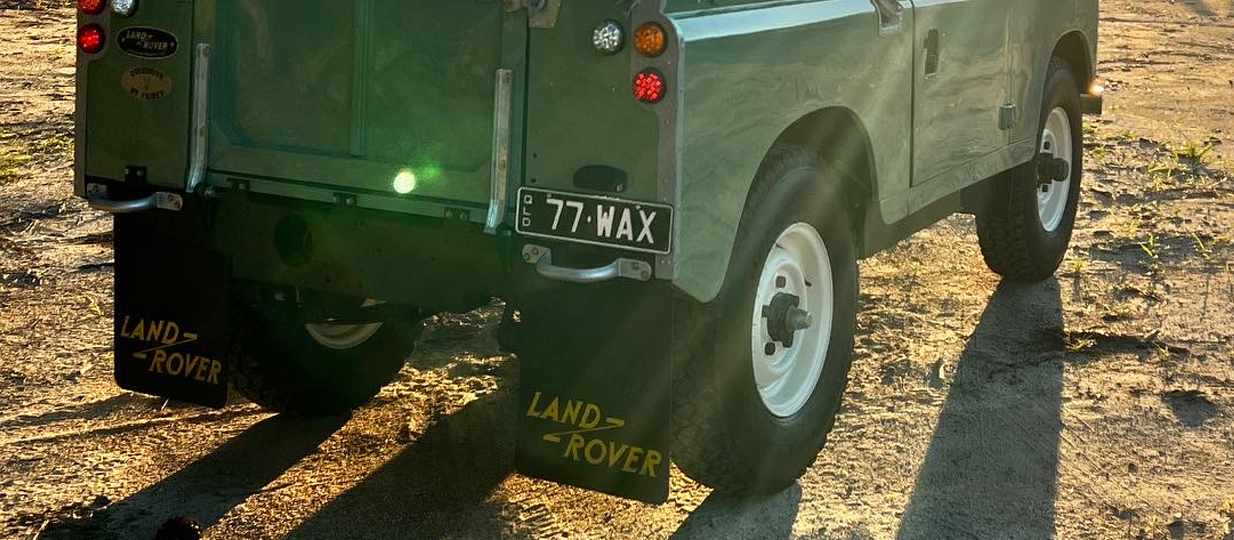 "Maggie" 1977 Land Rover SWB
We like to cater to all tastes at The Bowden's Own Car Petting Cafe, so we had to include a 4x4 option for those that like things a little more rugged... and what 4x4 is more iconic than a Land Rover!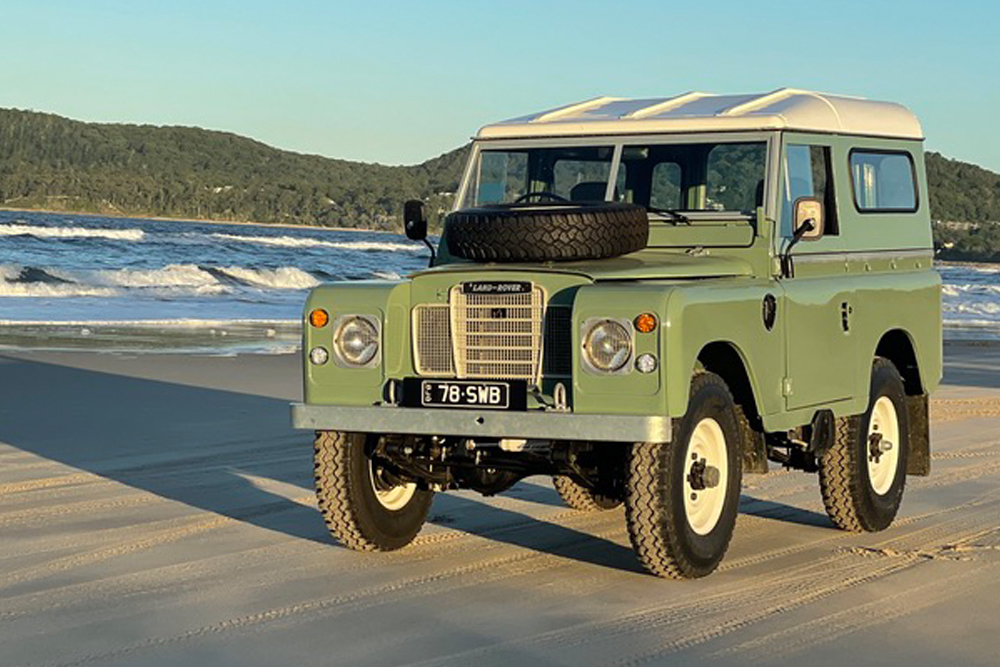 Maggie may not be the most sporty option at the Cafe, but what she lacks in speed, she makes up for in ability... she may not be fast, but she can get just about anywhere.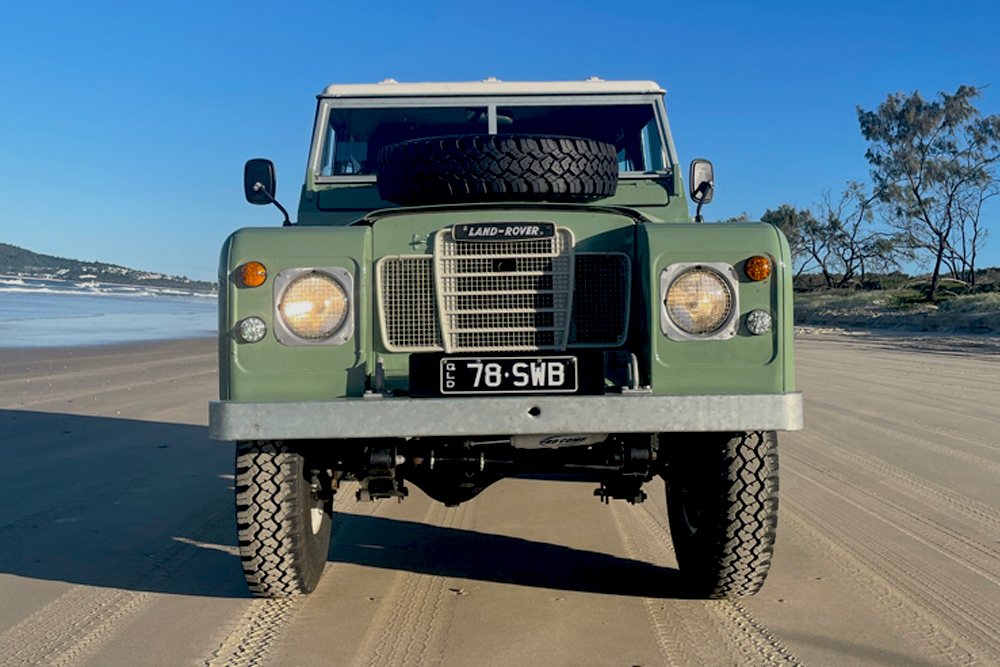 And with Maggie, you have the option of a topless detail experience...what could be more fun on a Summer's day.
But please be warned, Maggie does have a tendency to get a bit dirty, but that's just more to clean right? If time with this classic British beauty sounds like your cup of tea, fill out the form below.