XY GT Falcon - "Wild Violet"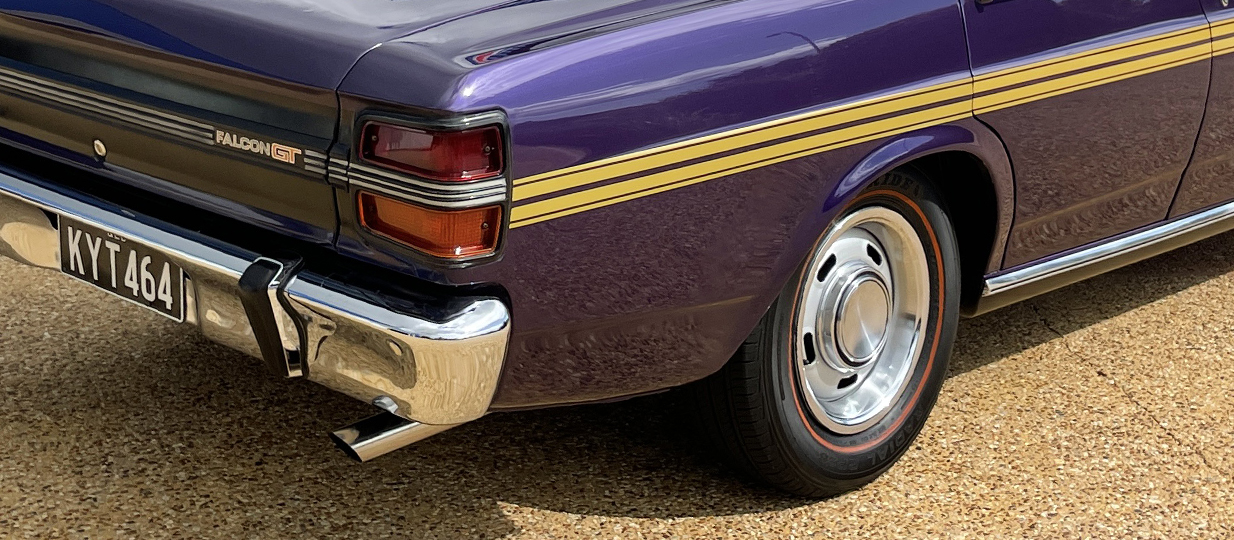 "Violet" 1971 XY GT Falcon
A beautiful classic Aussie brute.
Front Suspension Type:
Independent with wishbones, coil springs, tubular shocks and anti-roll bar
Rear Suspension Type:
Live axle with leaf springs
If a classic Aussie brute is your thing, then this beautifully restored XY GT should be right up your ally. With those iconically strong lines and vibrant purple paint, she's definitely no shrinking violet.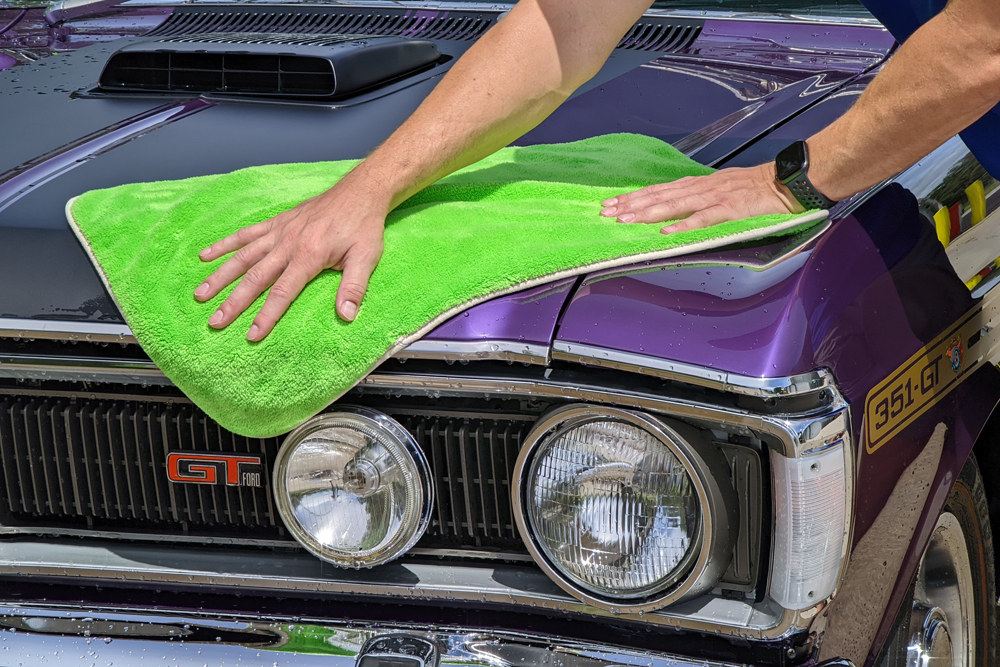 Violet loves a good pampering, and there's something deeply soothing about getting lost in the deep reflections of her purple paint while caressing those classic 70s lines.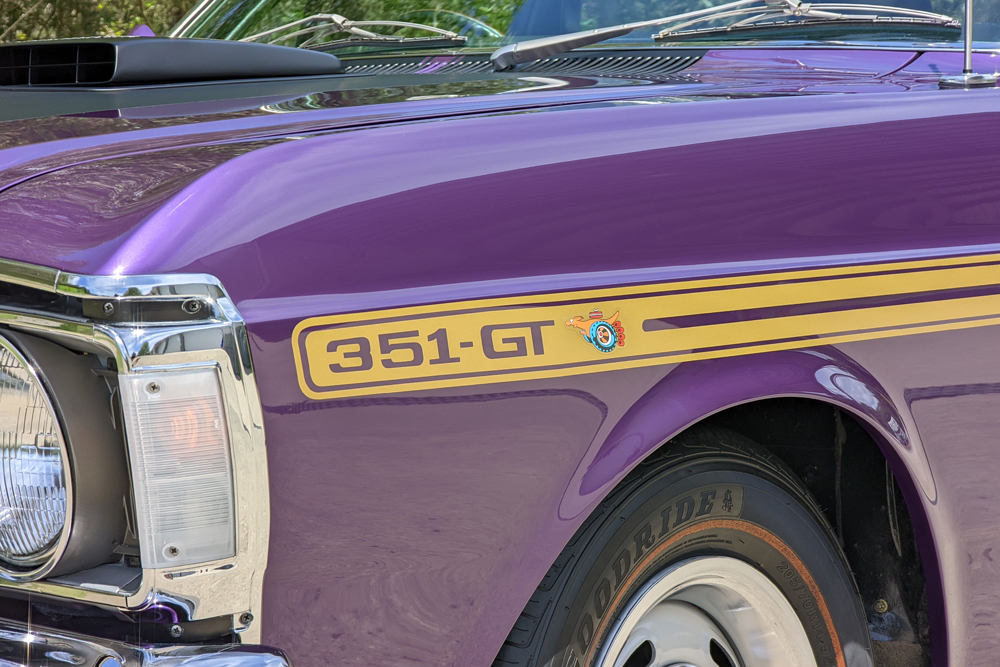 For most of us, getting our hands on a genuine XY GT is something that would only ever happen in dreams, but at Bowden's Own Car Petting Cafe, you can make those dreams a reality. If you'd like to try a Wild Violet experience, just fill out the booking form below. But just to be clear, Violet is a GT, but she's not a HO and definitely not dirty.