Mustang Fastback - "Sally"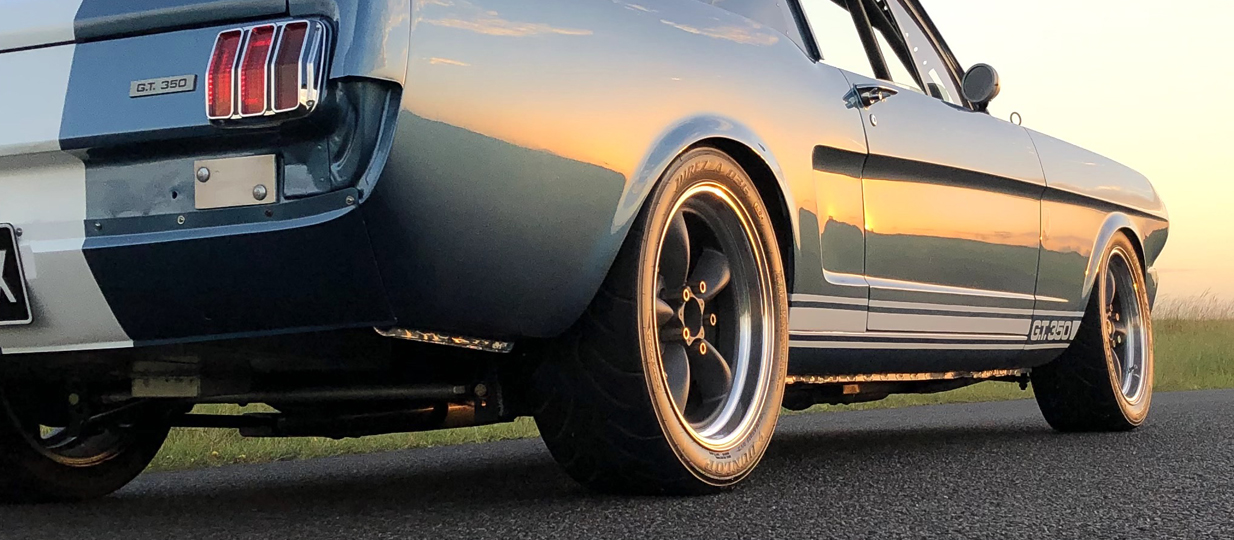 "Sally" 1965 Ford Mustang Fastback
Front Suspension Type:
Independent coils, adjustable Penske shocks, oversize sway bar
Rear Suspension Type:
Live axle leaf spring with Watts linkage
If you're into something a bit racier, our 1965 Mustang Fastback should be just the ticket - Sally is a fully specced tarmac rally racer that's about as wild as the Mustangs the model is named after.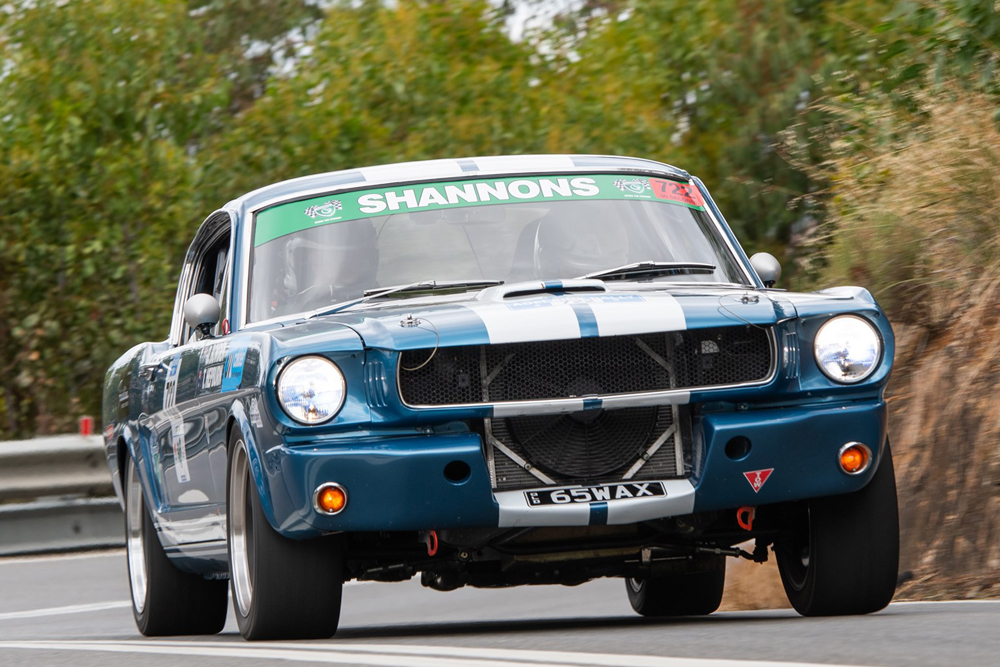 Sally is a real goer and all about getting the job done, so while she may not be as refined compared to some of the other pampered beauties in our stable, she looks like she's breaking the speed limit just sitting still.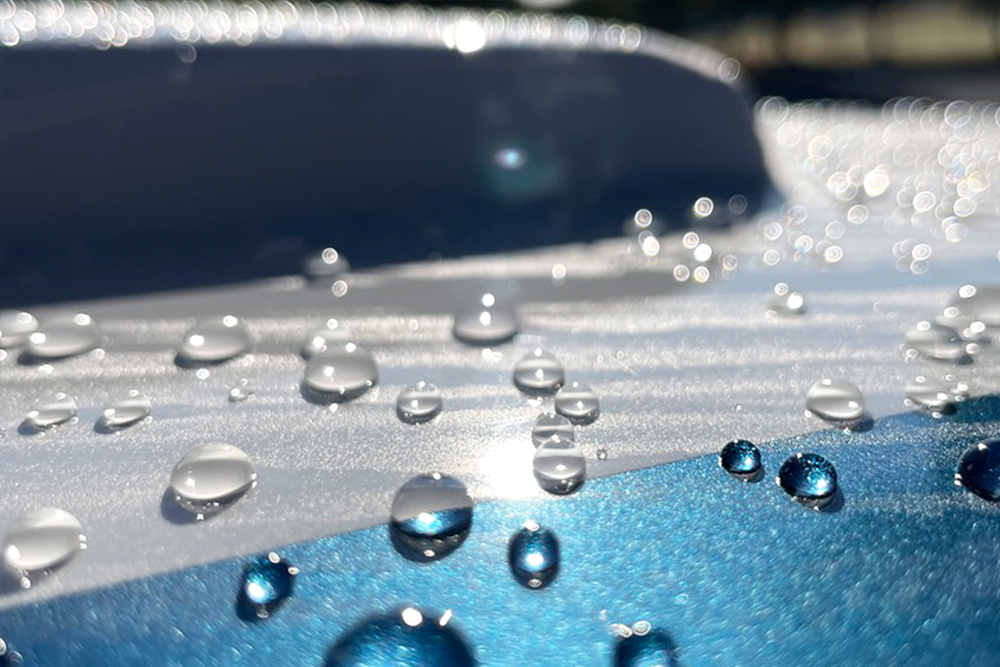 And if you want to live out all your boy racer dreams, why not add on our optional VR Race Experience. But get in quick, as we reckon sessions with Sally will book out as quick as... err... a racing Mustang, so book your spot by filling out the form below.