Detailing Days
Coming late 2016....
Learn the car care techniques from the guys who make and use it! These days are being planned after the multiple requests we have recieved to teach more on using our great car care products.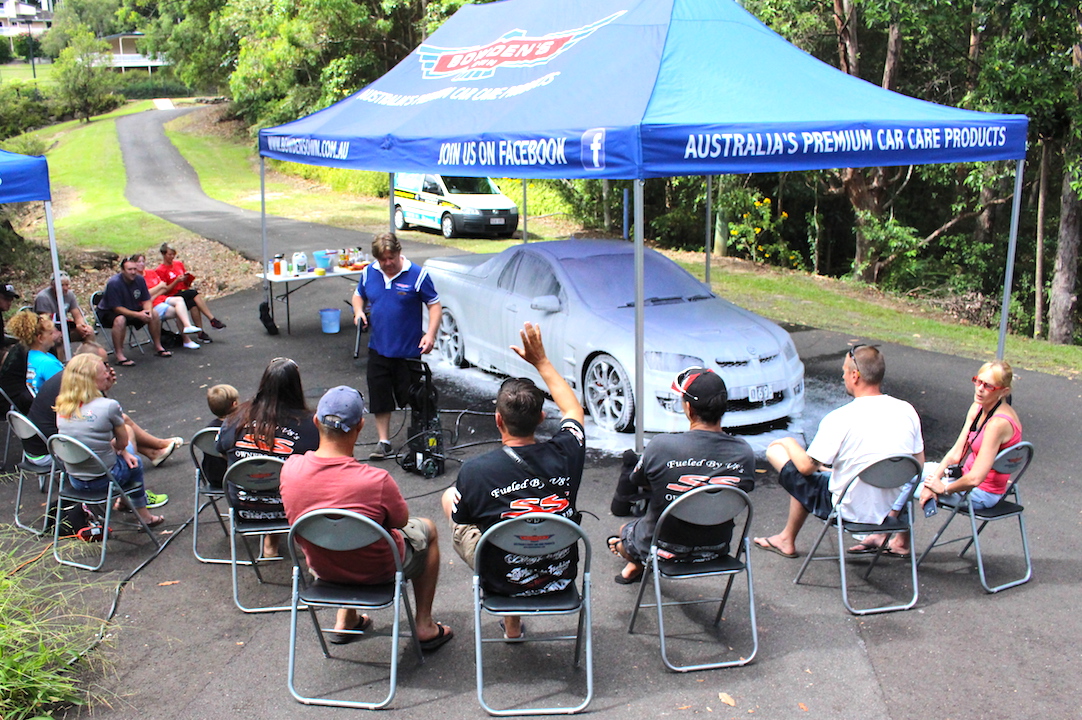 We'll get your weekend detailing more efficient and get the best possible results, as well as learn a few of our little new tricks as well.
We've already hosted a few of these fun days this year with local car clubs and the response has been awesome, so we look froward to doing more at our new HQ in Warana, Qld.
Email your interest to info@bowdensown.com.au