Events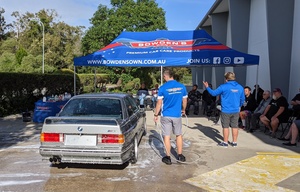 Come share our passion for detailing! Learn the car care techniques from the guys who make and use it! Hosted by Bowden's Own car care founder Dan Bowden and his equally passionate team, these are for more in depth lessons on using our Aussie car care.
Date: September 30th 2023
Location: Bowden's Own HQ, Warana Qld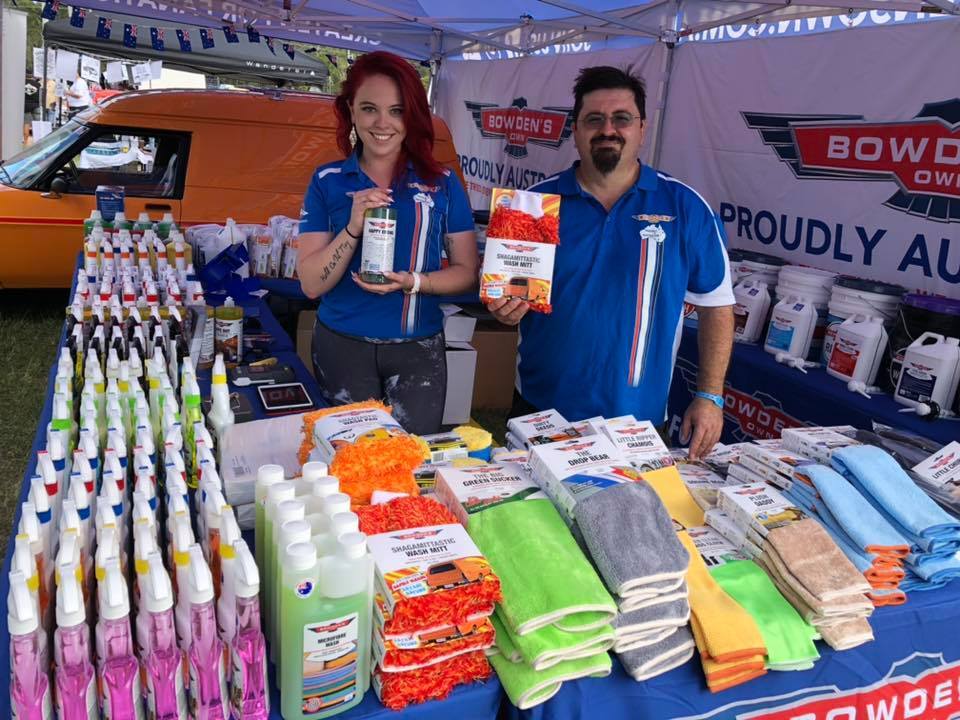 Over 1800 Veteran & Classic vehicles from over 150 clubs on display and on parade, including cars, motorbikes, scooters and military vehicles, police vehicles, ambulances & fire engines.
Date: August 13th 2023
Location: Eastern Creek