Bowden's Own Big Detailing Day
Date Posted:30 October 2019
Warana, Qld
Come share our passion for detailing!
Learn the car care techniques from the guys who make and use it! Hosted by Bowden's Own car care founder Dan Bowden and his equally passionate team, these days began after we received multiple requests from fellow enthusiasts for more in depth lessons on using our Aussie car care products.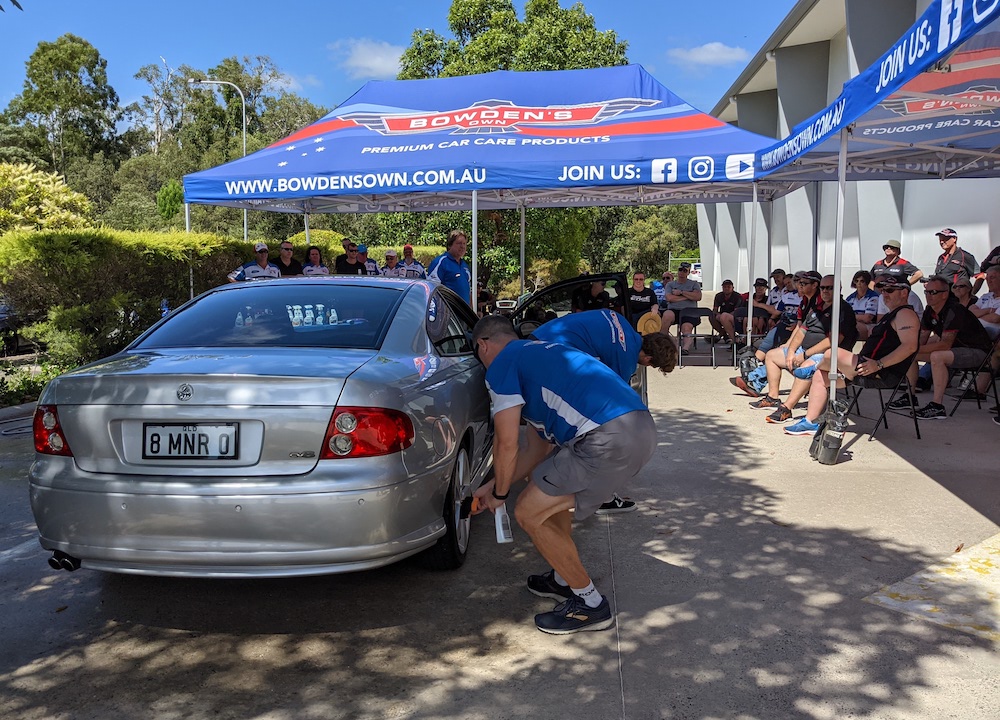 We'll get your detailing more efficient and show you how to get the best possible results, as well as teach you a few of our best professional tricks and tips as well. If you are new to our range, or have been using our gear for a long time, this day is a real tune up in our latest products and the simple techniques for using everything we have together as a complete car care system.
Topics covered on the day will include:
Efficient and safe car washing and drying, to stop micro-swirls and scratches
Easy wheel and tyre cleaning
Decontamination and paint preparation
Waxes, sealants and other products to get the best shine and protection
Easiest ways to maintain your wax coat so it lasts
Techniques for light cleaning of garaged classic cars without running water
Smear free glass cleaning
Interior Vinyl, Alcantara/ Microsuede and leather care
Deeper cleaning and protection of fabrics in your car.
Microfibre cleaning and care
These are a relaxed, friendly event that are made for enthusiasts who have a basic knowledge of car care and wish to learn a lot more. The feedback we've had from those who have attended them the last few years has been great as well.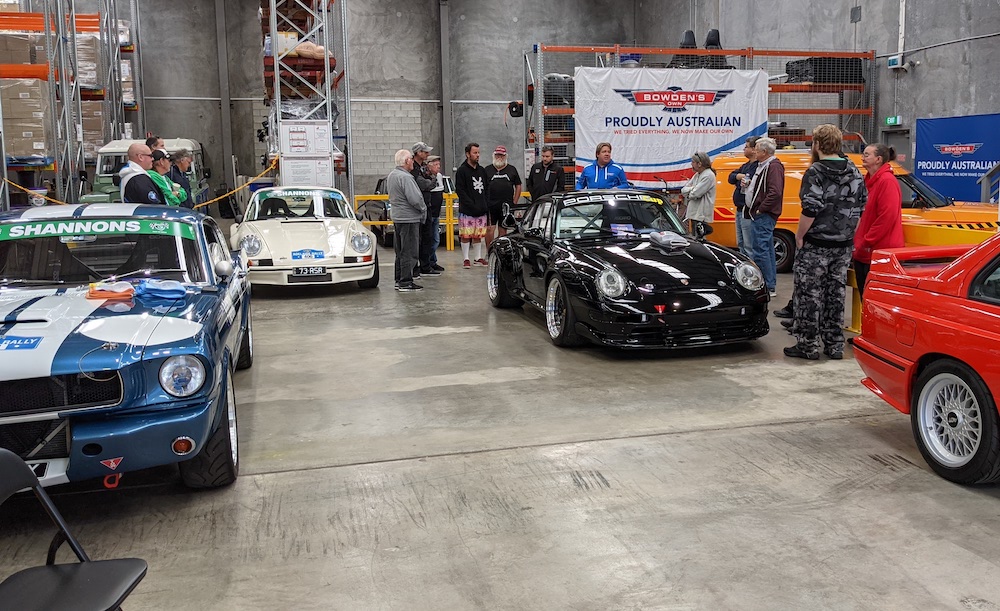 This day is FREE for anyone who has purchased one of our big car care kits in recent years.
If you are yet to get one of our kits, it's only $25.00 a head to attend.
Includes an Aussie breakfast and some of our famous racing car lollies for lunch. :)
These 1/2 day events are held a few times a year at our new HQ in Warana. (Sunshine Coast, Qld)
We run them of a Saturday, starting at 8.30am for a nice breakfast and the detailing starts at 9am, running for around 3 to 4 hours.
We have had to postpone this event for the last two years and with the slow easing of the COVID regulations we are now looking at running the next one in August 2022!
We like smaller work groups for these days, so there are very limited places.