Dan's fun 5 touring roads on the Sunny Coast
22 December 2022 Dan Bowden

One of the great pleasures I have always enjoyed since getting my licence is driving. Just like detailing a car, I find it a kind of therapy where I forget about everything else going on in my world and just enjoy focusing on the car and the road in that moment, especially when on a great challenging and scenic section, which I generally try to seek out every single week here.
For those after some holiday automotive therapy, here's a local driving fanatics list of five fun roads, for those who may be up on the Sunshine Coast these holidays or even live up this way and want to get their 4 or 2-wheeled friend out of the garage for a day.
Just put theese road names into Google Maps search to find them easily.
1. Bald Knob Road – Now this is not just a fave due to the somewhat awkward name, it's a great hill climb you turn right into when running a few km west of Peachester on the aptly named Peachester Road, (which also has an indecently fantastic windy section if you're coming up from Beerwah). This road winds on quite a way and takes you near the top of the range, with spectacular views over farmland and the Glasshouse Mountains at the top.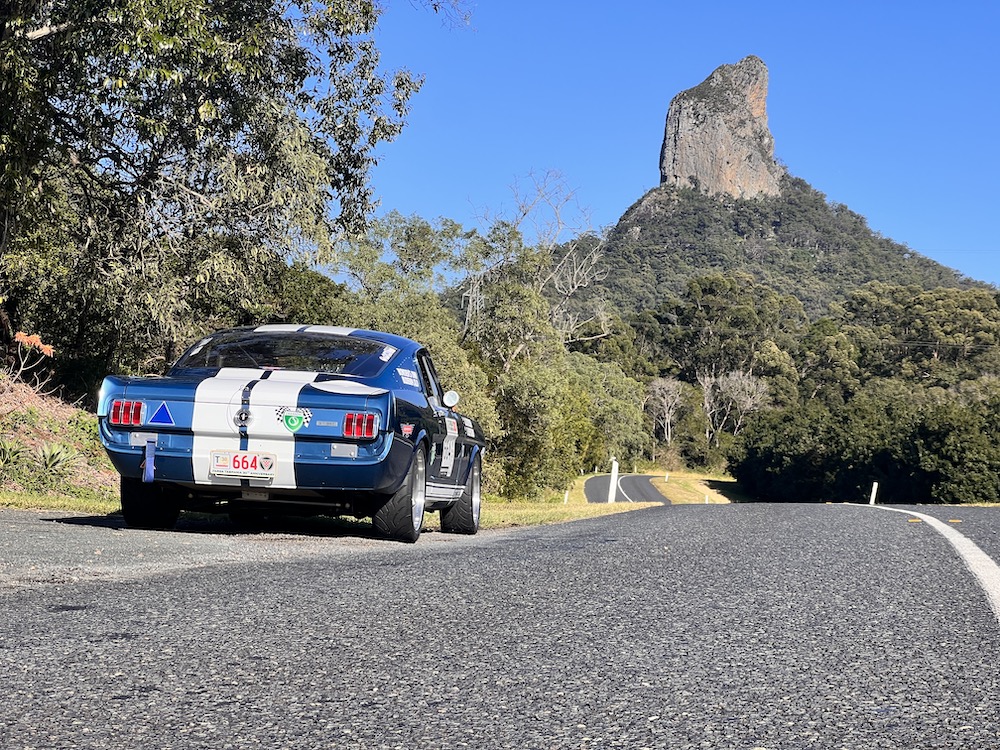 2. Old Gympie Road – the very old "highway" from many decades ago to Gympie, this entire road is fantastic but the stretch that runs along the base of the spectacular Glasshouse Mountains from Beerburrum to Landsborough, then onto the roller coaster of Tunnel Ridge Road to Mooloolah - are all much loved local favourites. The bakery in Mooloolah is worth a stop, or keep driving on towards Eudlo, then to Palmwoods and get the best burgers on the coast at the fabulous retro-themed Ricks Diner.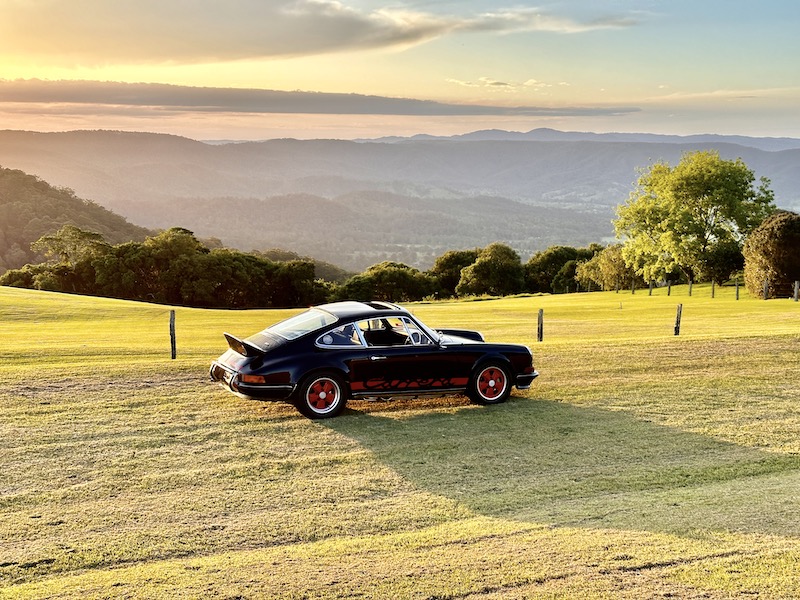 3. Maleny / Stanley River Road – My must-do road of the Sunshine Coast Hinterland. This black serpentine beauty is great in either direction. You can do a loop from Bald Knob road, run along the tourist drive of Mountain View Road and turn left to join Stanley River Road. As beautiful and flowing as they come, with scenic country views both east and west. I find this road best late in the afternoon and stop in a few spots for pics and just to take it all in. The middle part as you start to descend has some great tight sections (note the sharp corner road signs), if you're in a cruisy mode, wind the windows down, to embrace the fresh air and hear the bellbirds through the rainforest section right to the end. This is true Sunshine Coast splendour.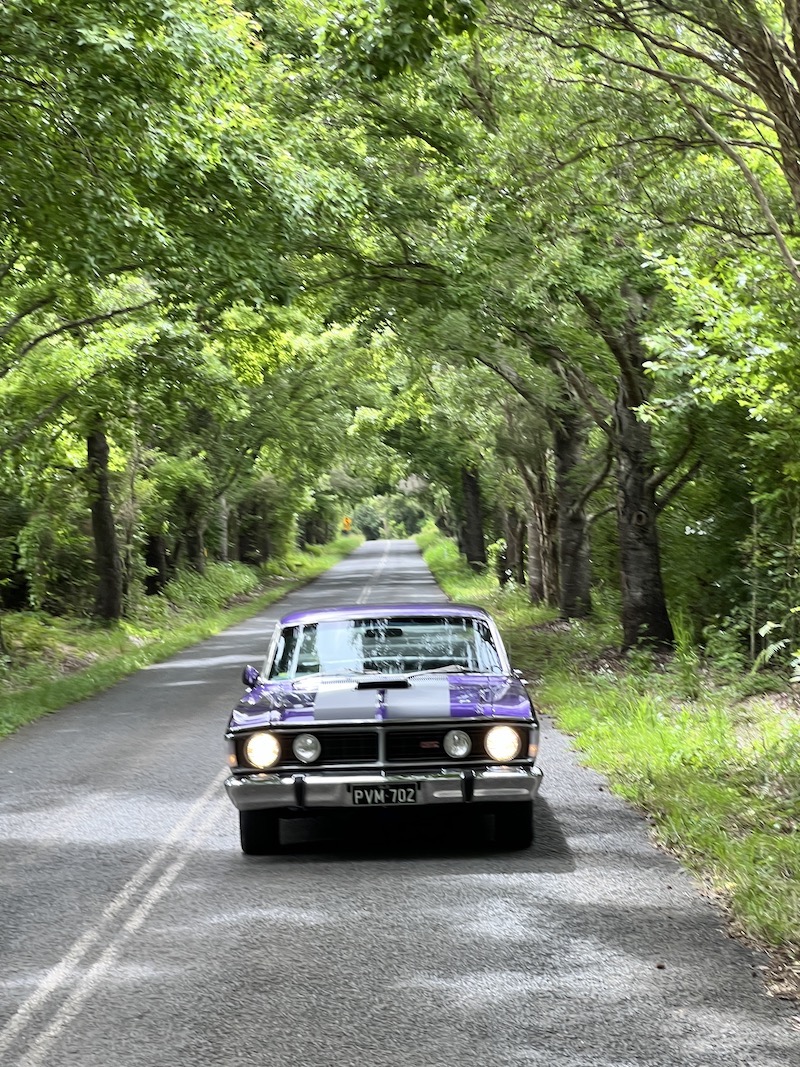 4. Gold Creek Road – a bit of a hidden beauty that links between North Arm and Eumundi-Kenilworth Road. It was dirt for years, but our council rates have now made it tarmac, with a great roller coaster that runs through the stunning valley between the Mapleton state forest and Mt Eerwah. If you are coming from Kenilworth, the Terella Brewery is just outside of North Arm and well worth a stop for a lunch break, as is the popular Gun Cotton café in Yandina, where you also might find Chris Bowden and his tribe enjoying their great food and drinks. In Kenilworth, the bakery is super famous for its massive 1kg sweet jam and cream buns and the cheese factory there is well worth a visit too.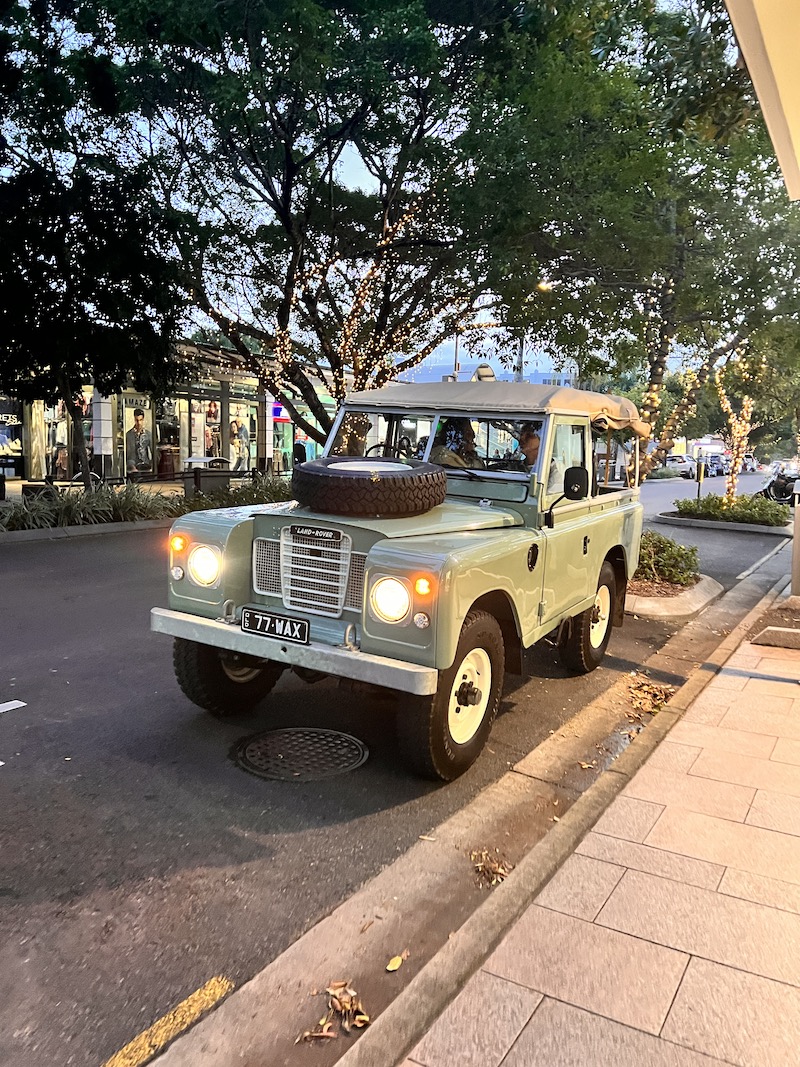 5. David Low Way - Peregian to Sunshine Beach/Noosa. A coastal scenic road now, especially good if the suns out and the winds are blowing light or from the west. This really is as nice as it gets with some spectacular views of the beaches along the blue Pacific Ocean. This road is best enjoyed in something slower and more cruisy, in the early morning at sunrise or later in the evening as it gets pretty busy during the day with no legal overtaking areas along it. Peregian has been a bit of a hidden coastal hamlet for many years and has lots of great places to stop for your body to refuel (parking is hard during the days and weekends though) likewise the other end of Hastings Street in Noosa is great, but get there early in the day and the night for a coffee or a feed as it can be frustrating to find a park at peak times.

I hope you enjoy this short list, where there are many more roads running off from and near these roads to link in numerous loops all up and down the hinterland roads. Remember to please drive safely, to the limits of both the road and your car and simply enjoy the beautiful roads we have to offer around here.

Love the drive,
Dan Bowden
---
Comments (1)
Your products and your region

By:

Gary Hopkinson

on 23 December 2022

Well I found out very quickly that once you start using your brilliant products it becomes totally addictive. You soon find out how to research and be selective, my vehicle is a seven year old Hyundai Santa Fe and thanks to you it has a deeper brilliant lustre than when purchased. It's not just the products I love but your technical advisers are outstanding both in knowledge and the friendly explanations. Even though I drive this type of vehicle I am a very enthusiastic driver, I appreciated your article so next trip up your way I will make it a point to do each one of those drives (with sun roof open). Regards to all at Bowden's own, Gary.
---