Schnitzer BMW M3 EVO III 2.5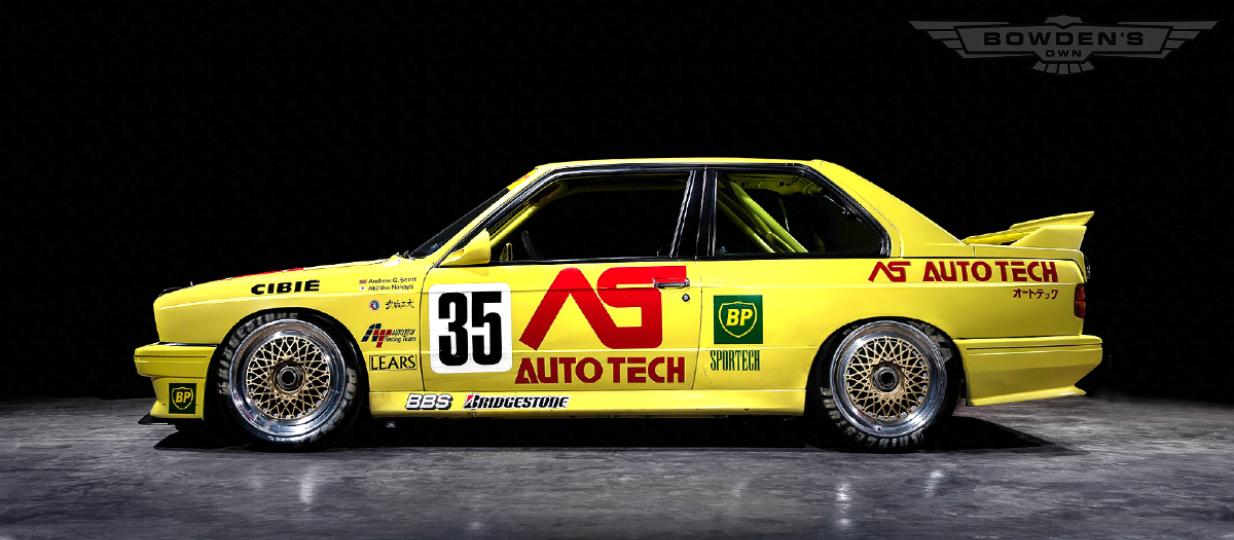 Schnitzer BMW M3 EVO III 2.5
The very last Last Group A M3 built by Schnitzer.
A three times JTC-2 - Japanese Touring Car Championship winning rocket.
1990 Driven by Roland Ratzenberger and Takamasa Nakagawa - 1st outright
1991 Driven by Roland Ratzenbegrger and Thomas Danielsson - 1st outright
1992 Driven by Roland Ratzenberger and Andrew Gilbert Scott - 3rd outright
1993 Driven by Andrew Gilbert Scott and Akihiko Nakaya - 1st Outright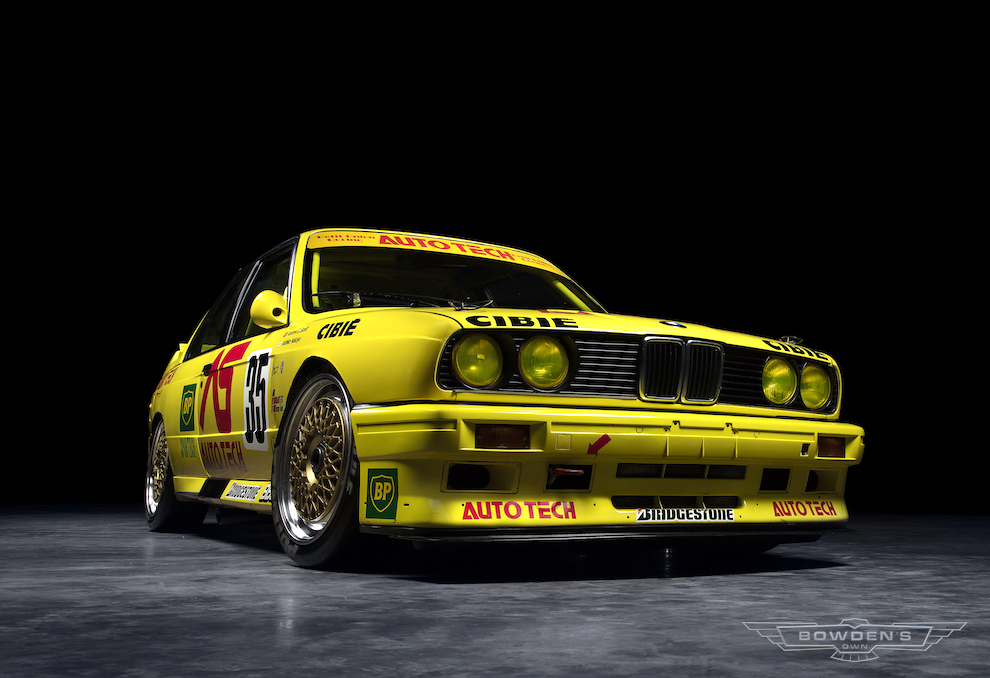 Orginal and unrestored from 1993's final Intertec 1000 km race.
The very last E30 M3 to win a national chamionship in the Group A period.
More on this fantastic hyper yellow E30 coming soon.