A starters guide for using our car care.
13 May 2020 Dan Bowden

G'day fellow car fanatic, you might be one of the many people interested in giving our car care a go, but dont know where to start! Don't worry, you're not alone here, which is why we have written this article on a starter kit of products that you'll enjoy using and get really great results from. Let's run you through this system of 3 products and the accompanying gear we have to wash, dry and protect your beloved daily drive car.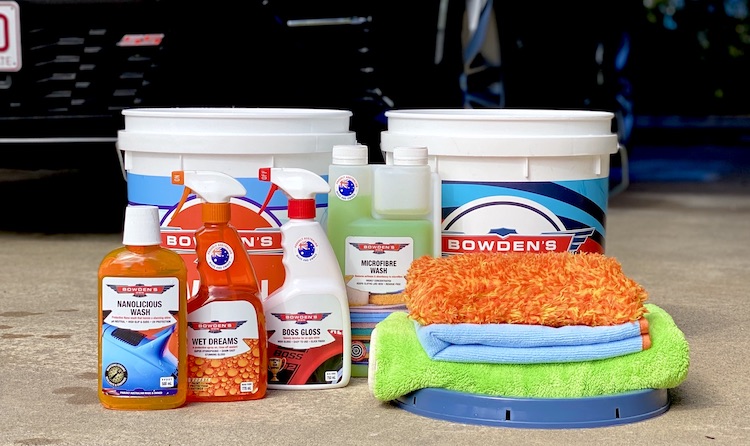 The list.
Keeping this all nice and simple, we've complied this list with of some of what we think is some of our best and certianly most popular washing gear, plus one of our easiest to use spray sealants that's used on the wet car after its been washed and then a safe and easy way to dry the car once you're done.
Nanolicious Wash - Our best wash for modern cars.
Shagtastic Wash Pad - A very good all rounder microfibre washing tool for safe and better washing.
Big Green Sucker - Our famous drying towel that's better, easier and faster for drying, which is why it's so popular.
Boss Gloss - A detailing spray that you use with the Big Green Sucker as a drying aid.
The Wash and Rinse buckets with Great Barrier Thingys: For helping give you a better, safe wash by hand.
Wet Dreams - An after-wash super hydrophobic sealant, you spray on, wipe and then hose off for epic protection and shine.
A Big Softie microfibre cloth - To use with the Wet Dreams.
You can get all these products in three different money saving packs, namely the Nanolicious Wash Pack, Two Bucket Wash Kit and the Wet Dreams Pack.
Another good one to look at adding to this list is our Microfibre Wash, to care for your cloths after use and help keep them working like new into the future.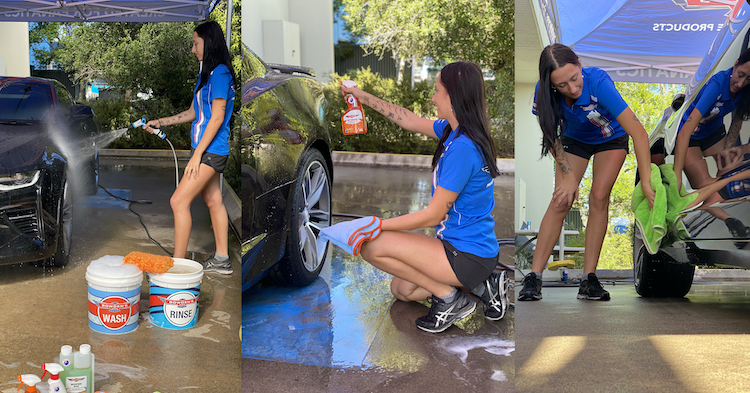 To learn all about using them together as a fun system of car care, please click on this link to the guide here:
Love your car,
Dan Bowden
---