New Special Edition Yellow Snow
23 November 2020 Dan Bowden

Since we introduced Snow Job in 2016, its popularity has continually snowballed to become an avalanche-like car fanatic favourite. But we're not ones to sit around patting ourselves on the back until we pull a muscle, so we made it our mission to give you guys an even better Snow Job. So for the last year we've been studying, testing and reformulating to create a totally new and more advanced blend, which we now LOVE. Introducing our NEW special edition - Yellow Snow.

NEWS: As this sold out in the first few days of releasing we have made one more final batch, being released in Autobarn stores this Australia Day!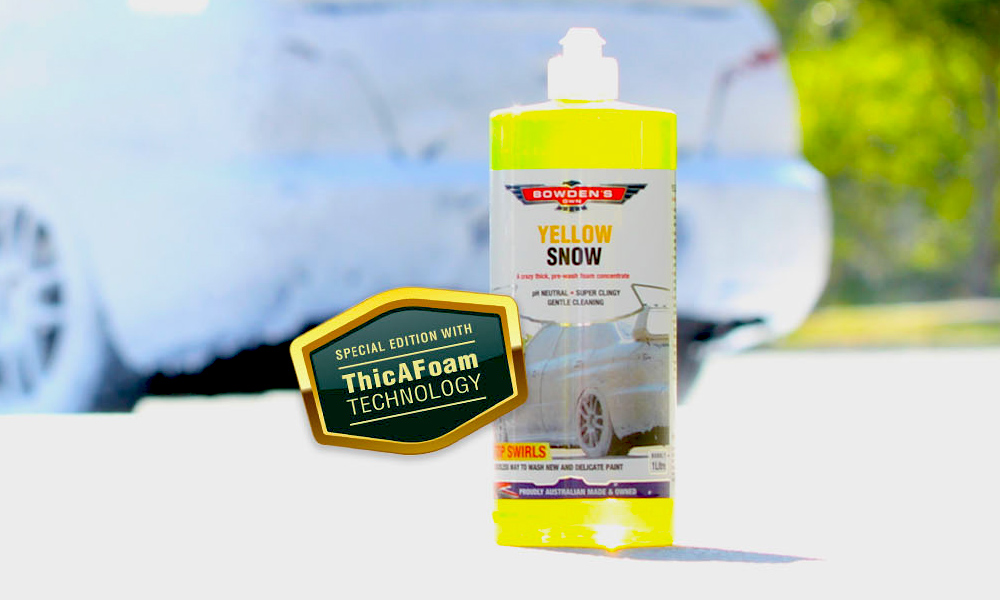 WHAT MAKES A BETTER SNOW JOB?
Improving on something as fantastic as Snow Job is… well… bloody difficult to be honest – it's taken years of blood, sweat and tears (and maybe a little chaffing) in the shed, but we've finally found a snow job that could satisfy us even more than the original. What makes it better though we hear you ask? Well, check this out:
With new ThicAFoam technology it's an even thicker, longer lasting foam, so you can really get your froth on. It's much more clingy, but not in that awkward, stalkerish kind of way.
Beautiful pH neutral goodness that has an increase in cleaning power thanks to our chemists totally sciencing it out, but still safe for regular use and won't strip away your quality waxes, sealants or ceramic coatings, making it ideal for maintenance pre-washes.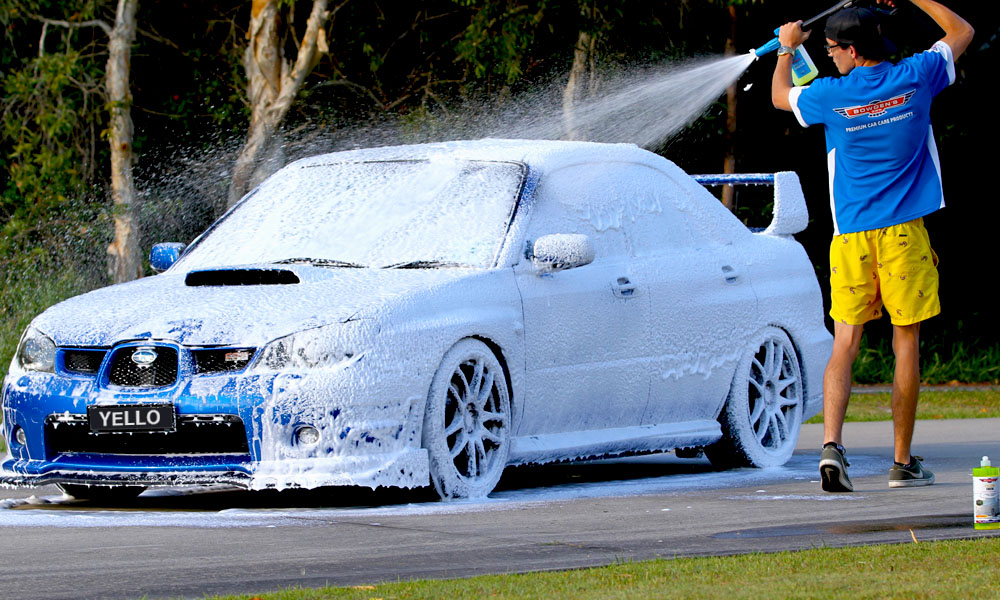 Safe for you, your lawn and our Aussie marine life, with no nasties such as NTA, PFOS or PFOA. It's even biodegradable, but we still don't recommend eating it.
New fast rinsing formula, for instant bead porn gratification when pressure rinsing it from any of our previously applied super hydrophobic waxes, sealants or a professional ceramic coating.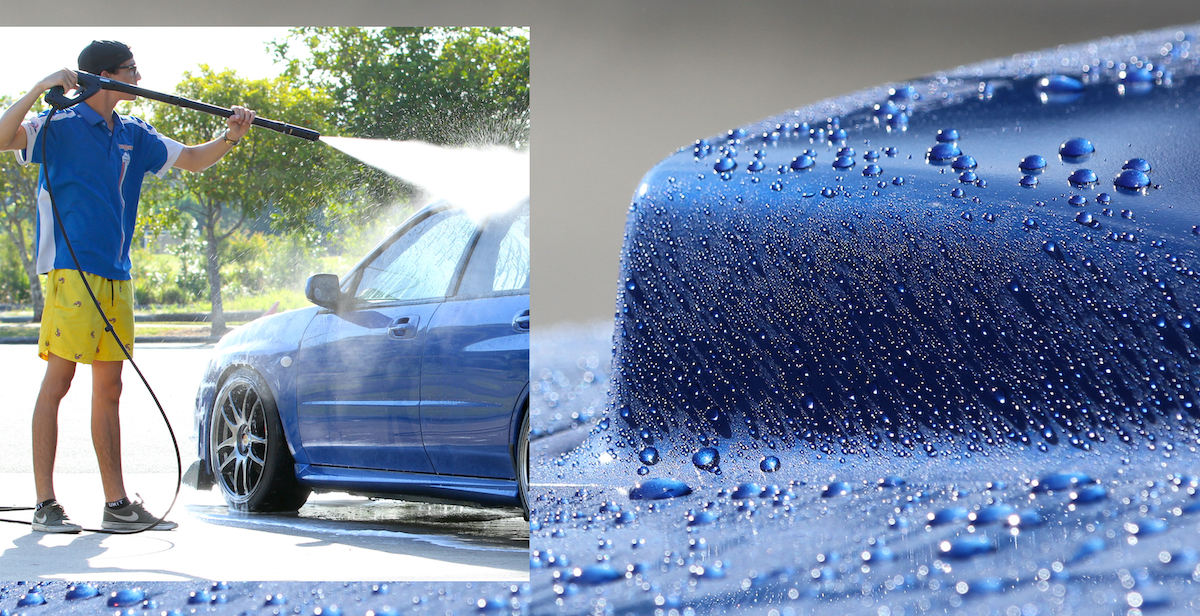 Has many of the loved attributes of Snow Job - It can be used in direct sun, won't leave streak marks, has no added salt and has its own unique "therapeutic" fragrance too.
Custom created and ALL Australian made by our shed blending team by hand, for that little bit of extra love. All the new ingredients, bottle, cap, label, even the cartons we send them out in is locally made - something we are super proud of!
Limited Edition - we have made this new version in our new smaller production shed, where we could only do a very small run of it. Hence the reason this is a limited edition! If it's something people like, we will look into making the changes to update the Snow Job foam as well. BUT, as so many people missed the first run, we have listened and do care, so we have made one final bigger batch that should last a few months and hopefully appease those till the new Snow Job arrives later in 2021.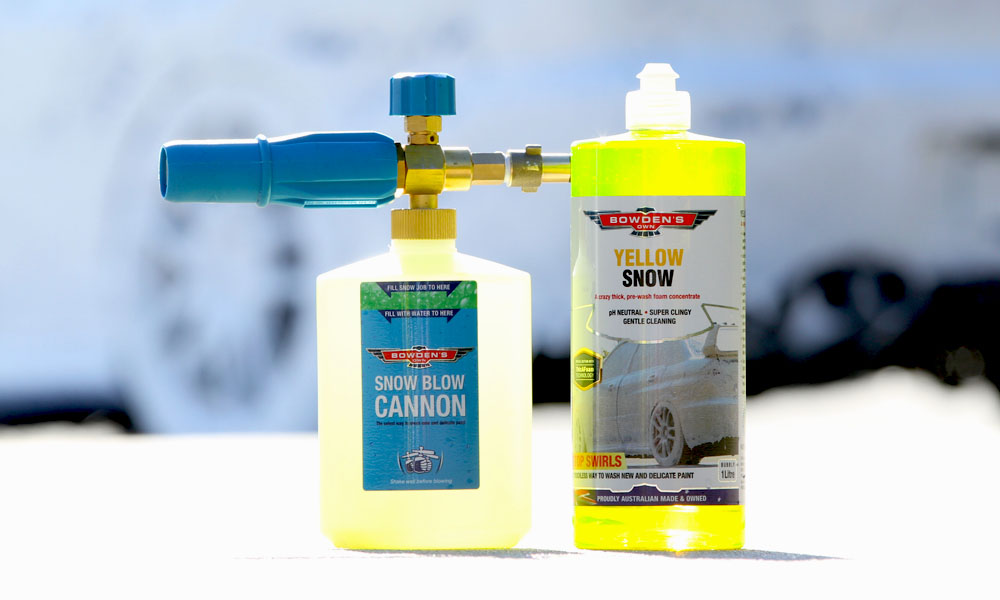 DON'T TRUST US, TRY IT!
We made it, we tested it and we absolutely LOVE the new Yellow Snow. But don't take our word for it, we hope you can get to try Yellow Snow and froth on it as well. This special edition is only available from an autObarn store near you this Australia Day, till it's all gone.
Don't eat the snow,
Dan Bowden
---
---
Comments (2)
Yellow Snow is the go!

By:

Steve Ashton

on 17 May 2021

Hard water where I live and while the normal Snow Foam works well if I up the amount of product used. Yellow Snow foams up for me using even less than the instructions recommend and the banana scent is just a bonus. Make it a regular product and not a special edition.
---
Bowden's Own Bugger Off review

By:

Steve Allison

on 1 December 2020

Just used Bugger Off for the first time after a run from Sydney to Melbourne and back last week. Couldn't believe the results......fantastic product well done Team Bowden !
---