The 2017/2018 Product Guide
18 August 2017 Brett Hobbs

Our brand new Product Guide for 2017/2018 is now ready!
In this guide we've detailed all of our products, including the highly anticipated After Glow. This new Product Guide has ben a very long work in progress over the space of many months and we're very proud to share it with you all.
For your very own electronic copy, click the download button below, For those who are super keen, you can also print this out and stick it on your wall.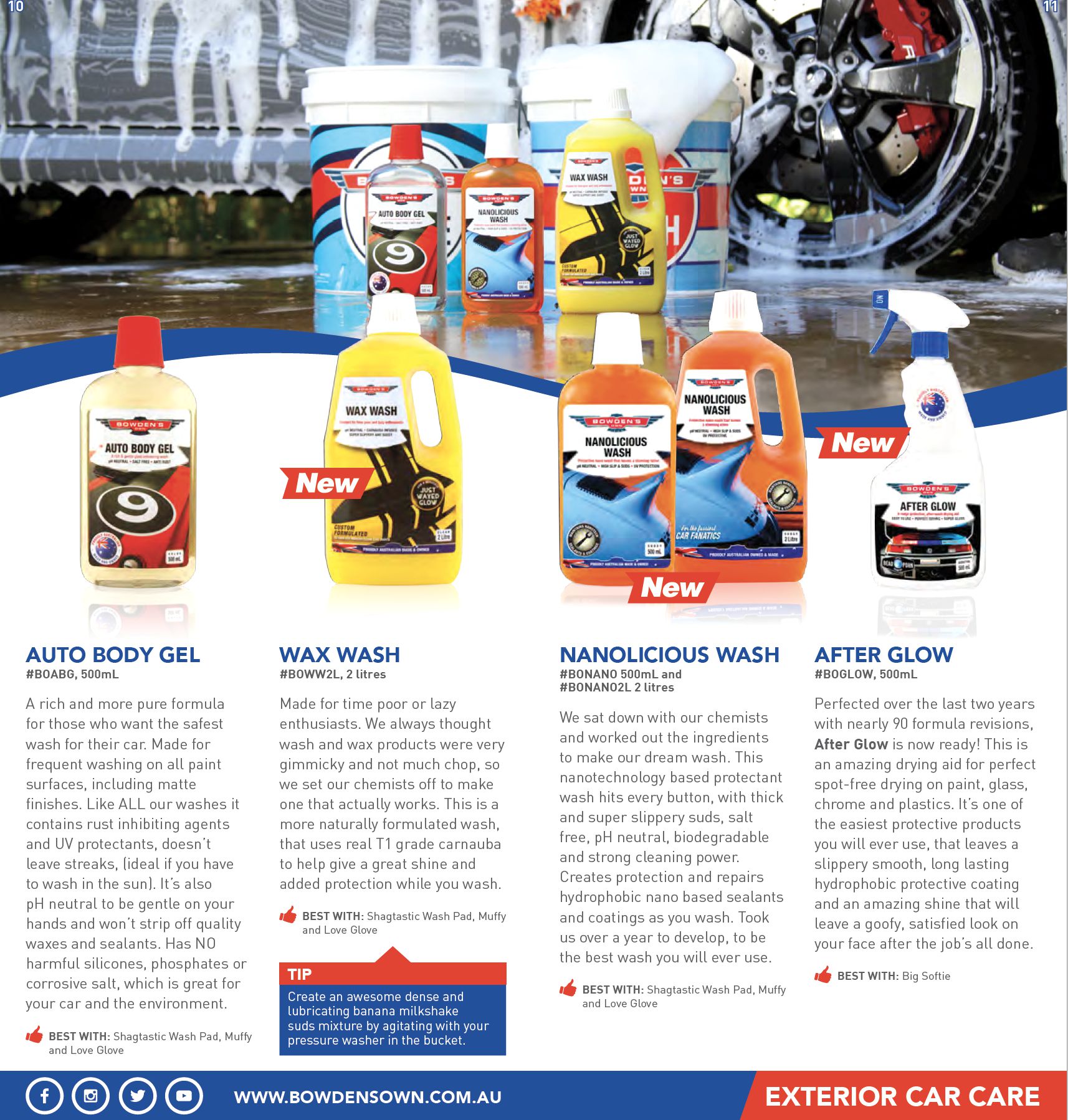 ---