The Bowden's Own Onesie Buffing Suit
1 April 2018 Dan Bowden

For years we have been focused on finding better and more meaningful ways to detail and care for our cars. This new Onesie Buffing Suit comes from our dream to introduce new and innovative ways for people to feel closer and show more natural passion and love for their 4 wheeled friend.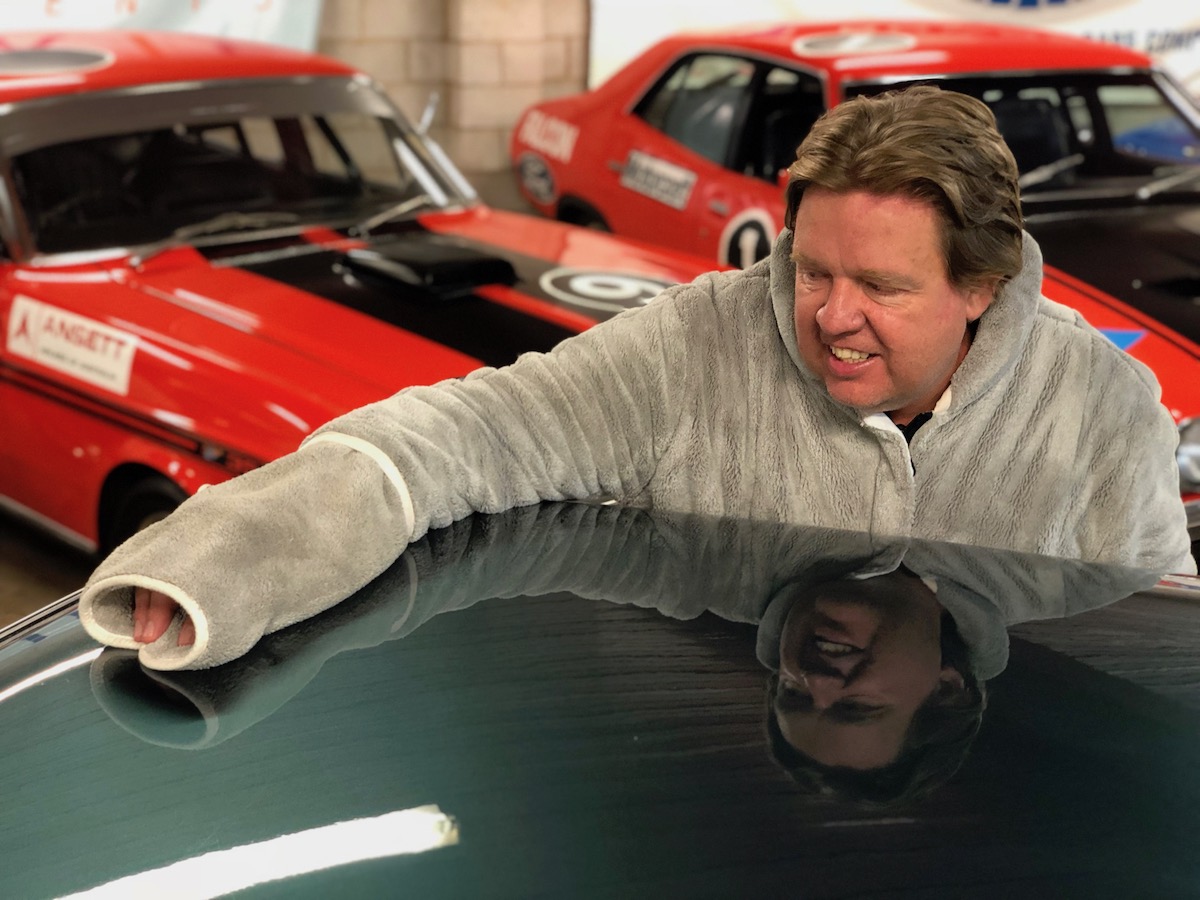 This is our ultimate new detailing tool, to make any work on your car, faster, easier in a more open and pleasurable way than we ever thought possible. Each of these new full body "onesie" suits has been custom made from the rare north eastern Drop Bear fur, renown as the one of the softest and most beautiful pelts in the world. We believe that using it helps get a more perfect finish, not to mention the strong statement you will give people that you're serious about your car detailing.
The Drop Bear fur we use has amazing stretch and comfort, to allow for easy and free movement as you clean. It's suitable to be worn with clothes underneath, or even commando style if you wish. The suits super plush 900 GSM fur also thankfully breathes well, allowing a natural release of any body heat so you get a cooler experience, even on the hottest of our Qld summer days.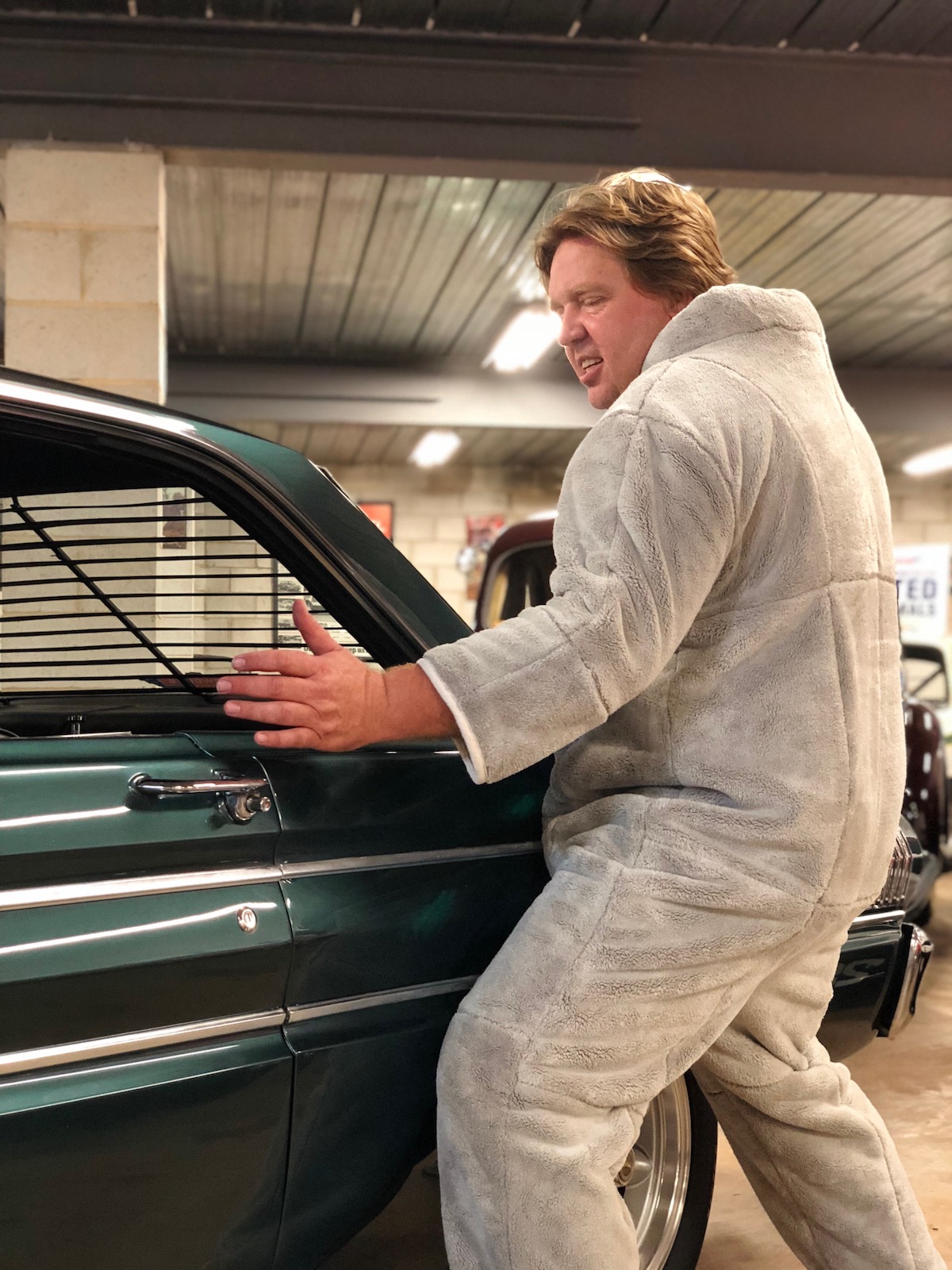 Our in house team have beautifully hand sewn each and every suit right here in Oz, so it has no extruding stitching that could ever scratch your car. After much trial and error we chose a lovely fur covered and velcro reinforced zip, for easy entry and exit and again to remove the chance of scratching or marking the car you're working on.
We had the material UV tested in a independant lab and found it has a crazy strong SPF 100 rating. Making it the best sun safe clothing we have ever seen for outdoors and at day time car shows. The suit is also machine washable and dryer friendly, and can be done in excess of 1000 washes.
We make each suit with 2 x removable arm cuffs, for the double arm detialing technique, both of these can be handily stored in a front internal pouch when not in use.
The suit also has a built in hood, for those cooler days and nights, or to protect your melon and neck from the suns rays.
When used with our more advanced detailing techniques, it gives you a fantastic and refreshing workout, which can be seen in our instructional video
Sadly we can only create this suit in very limited numbers due to the seasonal avalibilty of the north eastern Drop Bears. Its a dangerous job to hunt the Drop Bears as well, so we have had to limit these suits sale to just one single suit per store this Easter Sunday (April 1st).
Call your local car care stockist now to get your Bowden's Own Onesie Buffing Suit, and be sure to quote them the part number BOOBS.

If you have any questions, please email info@bowdensown.com.au or FREECALL our office on 1800 351 308.
Love your car,
Dan Bowden

---
---
Comments (1)
Oh my - using muscles you would not normally use w

By:

Natalie

on 3 October 2018

Well done guys, this is excellent. We need more of this kind of un in the world. Love the drop bear part
---