Other fabric surfaces.
CARPET STAINS
For carpet stains, it's a very similar procedure to above as the material is a bit denser than trim on your seats or doors. Read our guide on it here: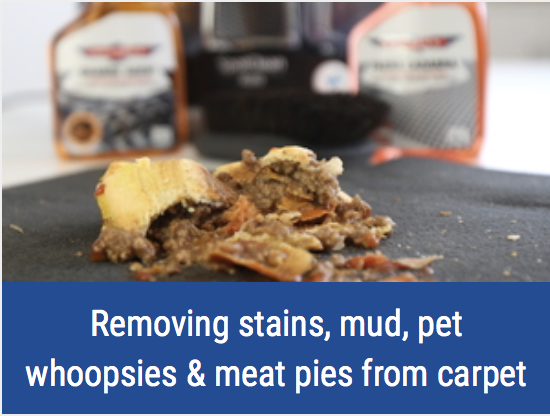 SEAT BELTS
If you have old, dirty seat belts, just spray the Fabra Cadabra into the applicator and rub into the dirt and grime inflicted areas. You'll be amazed how well they can come up with not much work.
ALCANTARA AND MICROSUEDE
Many cars nowadays, especially the more expensive exotics use a synthetic suede, micro-suede, or Alcantara, made from microfibre, which our Fabra Cadabra is 100% safe to use on. Have a read of our seperate guide on this in the link here: