New Citrus based Ta Ta Tar
16 December 2019 Dan Bowden

We've had a tar remover in our range for well over a decade now, something that's always handy for our bigger road trips away or if we do a Targa Rally and need to clean off the tar spots from our cars or trucks.

We sat down with out chemists for our bi-yearly look into updates for our current products and the tar remover became a project, and the plan was to change to a better citrus blend. This moved us away from the traditional petroleum solvents we had been using, in the effort to make it more effective at removing tar, making it environmentally friendly and no longer a flammable good, so it's easier for us to ship round Australia and internationally.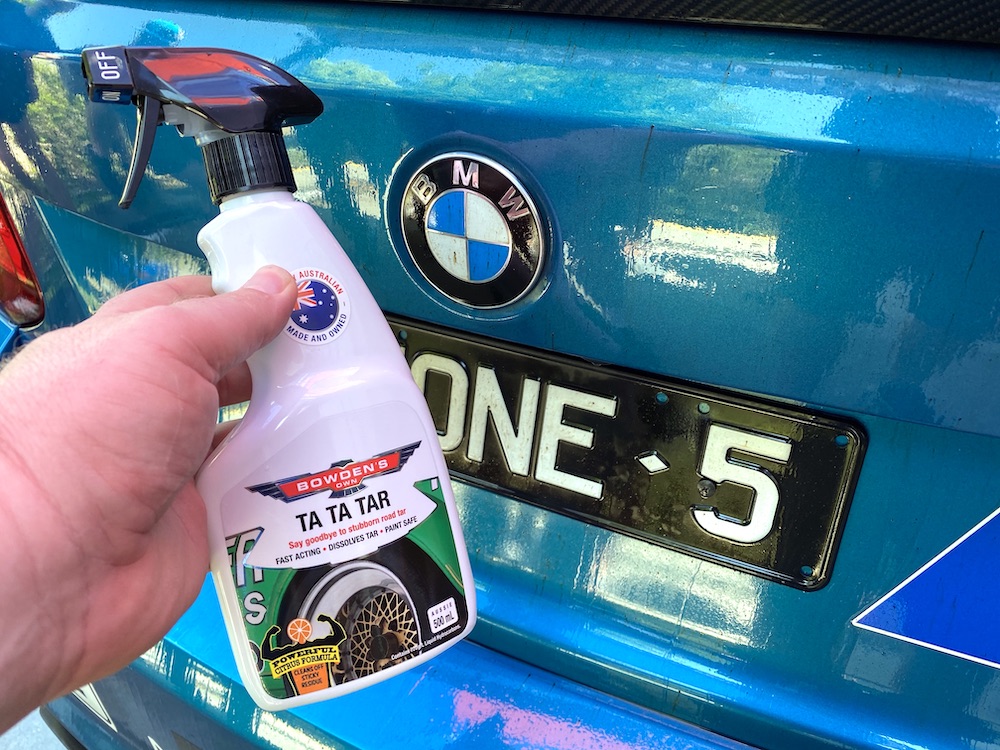 With 6 months of blending and testing - it was done. The development was challenging, as we don't get too much tar on our cars here on the Sunny Coast, so after we removed any tar on the multitude of cars and wheels, it took us forever to find another car with a good amount of tar on it. So we had a local bitumen maker give us some excess tar to use for testing. It's crazy to want to apply tar to your own cars and then leave it a few days to skin and dry, but this is the sort of thing we do to test and then bring something new out.
We shot this short video above using the new formula on a heap of tar that we applied and let sit for a few days, about what you would hope most people would wait normally before removing it.
So the updates and differences for to this new formula Ta Ta Tar are as follows:
A big step up in the performance as it reacts on tar residue quicker, making it easier to remove.
No longer a flammable/dangerous goods.
Safer for plastics and headlights, as well as paint, chrome, glass and alloy.
Nicer citrus type smell, no longer has the whiff of petrol death.
More environmentally friendly.
Works an absolute treat on removing goo and sticky residue, also good on tree sap removal too.
New white bottle, so it's easier to identify this new formula from the original clear bottle that was a darker green.
Still a viscous, thicker liquid to allow it a good dwell time on vertical surfaces.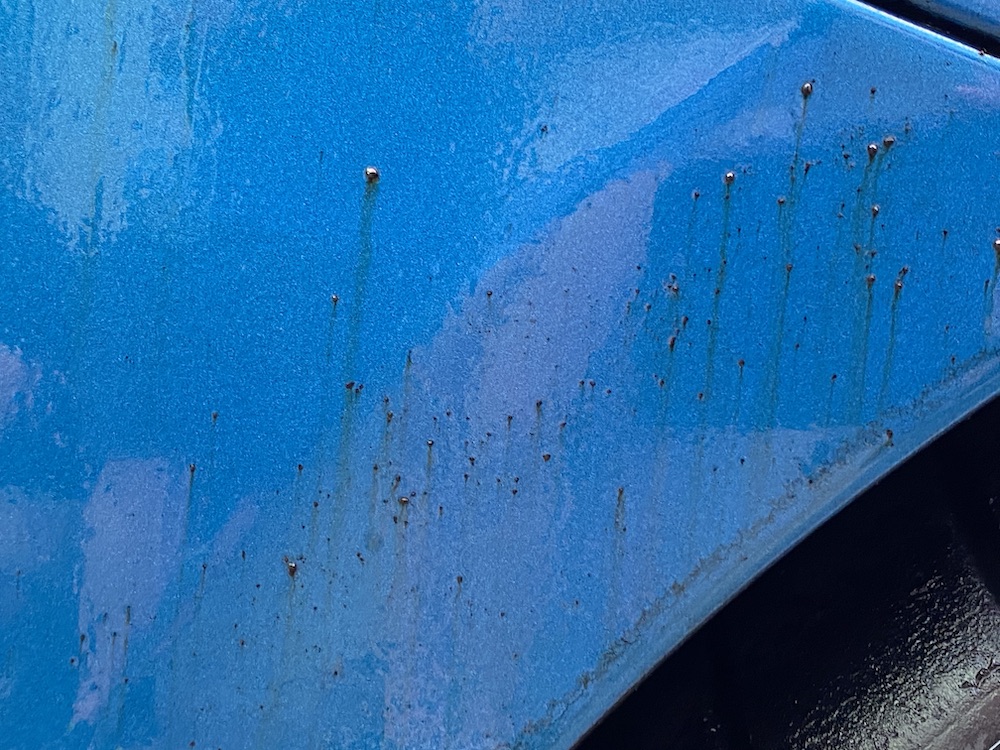 We are extremely fortunate to have had some good friends run their BMW M2 at the Targa event at Mt Buller and cop a large amount of tar for their efforts. We used the car in our Detailing Day that we put on at our HQ shed, where the Ta Ta Tar worked an absolute treat for the crowd, shifting the large amount of fine tar from the boot and rear with ease. We used the car sides later that week for the pics in our instructional guide here.
This new Aussie made formula is available from all our resellers nationwide, it uses the new part code BOTTT as well if you need to order it in. If you have any questions about Ta Ta Tar please feel free to call our office on 1800 351 308 or email info@bowdensown.com.au.
Love your car,
Dan Bowden
---
Comments (1)
Ta ta tar

By:

Amy

on 28 February 2021

After not washing my car after a few months, I had massive build up of tar on the bottoms of my white car doors and it stood out like dogs balls. My first time ever using the product, I literally watched the tar dissolve before my eyes and made super light work of what was impossible to just wash off. Absolutely love this product and smells great too. Only wish I took a before and after photo.
---