Which pressure washer should I buy?
17 July 2019

This is a question that comes up a lot and there's a lot of things to consider when purchasing a pressure washer - price, features, power, PSI rating, weight, hose length and reel, warranty, quality of components etc.
In this article we break down what is required from a pressure washer from our point of view, to best serve you for use with our Snow Blow Cannon and on your car.
We look at different brands and their respective power ratings, PSI output and other features in detail, and we also look at helpful devices like water proof lead protectors and adjustable hose valves to use with your pressure washer, to make your job that much easier and enjoyable!
Click the image below to read our full article on selecting the right pressure washer for you.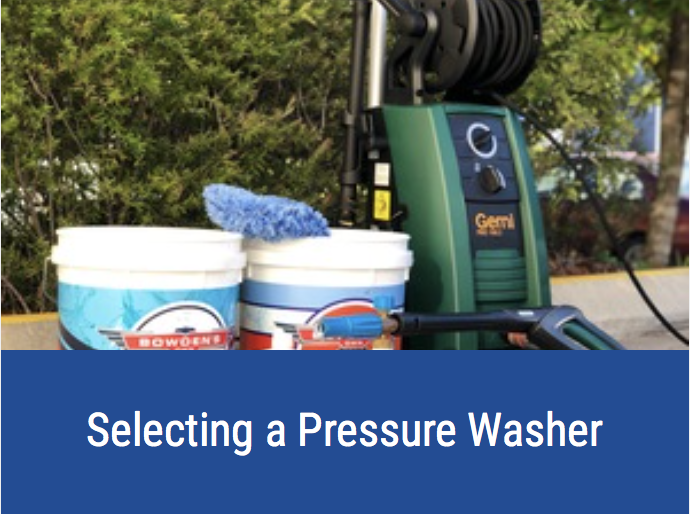 If you have any more questions in regards to pressure washers, or you're still not sure which one to buy, please email info@bowdensown.com.au or FREECALL our office on 1800 351 308.
Happy detailing!
Brett Hobbs
---