Finishing up + any questions?
Once you've completed the job, be sure to throw all of your microfibre cloths into the washing machine with some of our Microfibre Wash, to help loosen and remove the wax and other detailing chemicals from the microfibre. Any Circle Work applicators that were used for the Paint Cleanse & Restore will need to be pre soaked/washed with some warm water and a tiny amount of Microfibre Wash, to help loosen the product out of the microfibre pad. See our detailed microfibre care guide here for more information: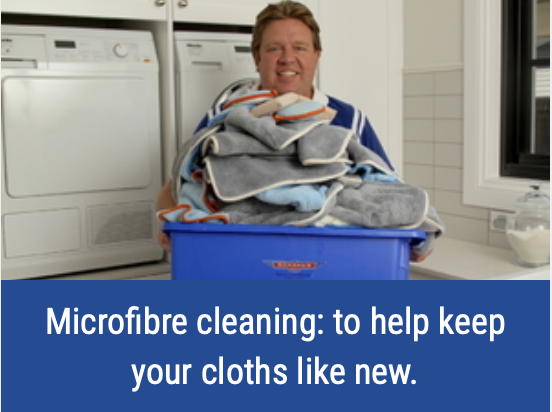 Our Beaut Beads paste wax will be available for purchase in the coming months.
All of the other products used in this article can be currently purchased from your local Bowden's Own retailer - autObarn, Supercheap Auto, Repco and many others. To find your closest retailer, click the link here - Find your closest stockist.
If you have any more questions about any of the products used in this guide, or any other products in our product range, give us a call on 1800 351 308, or send an email - info@bowdensown.com.au
Happy detailing,
Brett Hobbs.