Pleasure Your Pride and Joy
1 December 2020 Dan Bowden

Summer is one of those times that we really know we're in the lucky country - nobody does long hot lazy beach days, cool evening cruises and backyard barbies like this wide brown land. But, the flip side to Aussie summers are the searing hot days that relentlessly bake paint and interiors, random swarms of kamikaze bugs and surprise summer storms that can leave your pride and joy looking the raw prawn.
That's why we've brought together the Summer Pleasure Box – a veritable summer festival line up of our most desirable products to pleasure your 2 or 4 wheeled friend this summer.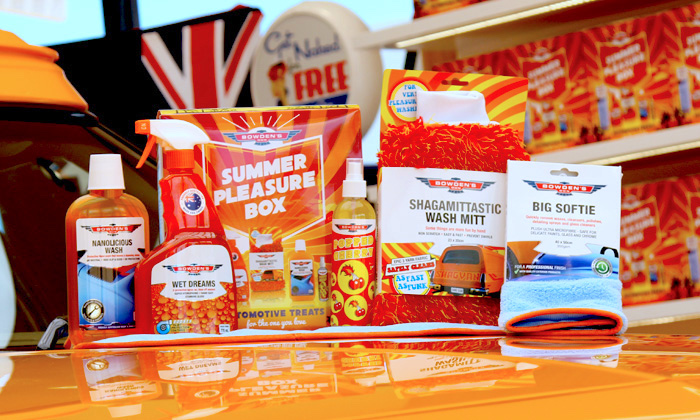 WHAT'S IN THE BOX?!
Inspired by such timeless pieces of local summer wisdom such as "Slip Slop Slap", "Swim between the flags" and "Cocktails make your clothes fall off", we've pulled together a winning combination of summer must-haves to make keeping your baby looking spectacular, including:
NEW POPPED CHERRY AIR REFRESHER - After years of our fans asking, we've finally popped our cherry and created our very first air refresher. We thought it was going to be easy, man were we wrong! But nothing good comes easy and the final result speaks (or smells?) for itself. Popped Cherry has a luscious dark cherry fragrance with subtle hints of other wanky scents to help spice up your car loving life. Meet your new scent of summer... exclusively available as part of the Summer Pleasure Box.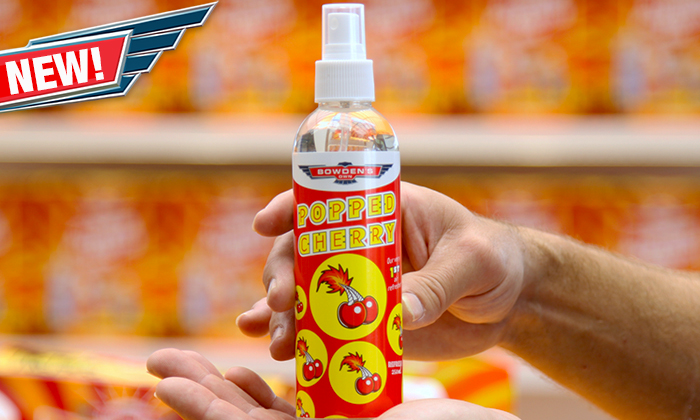 ​
NANOLICIOUS WASH 500ml - Created for the fussiest fanatics, Nanolicious Wash is our ultimate dream wash. Specially designed to protect from the Aussie sun's UV rays, it's super lubricating with amazing cleaning power and restores a beautiful glossy shine to your car after each wash.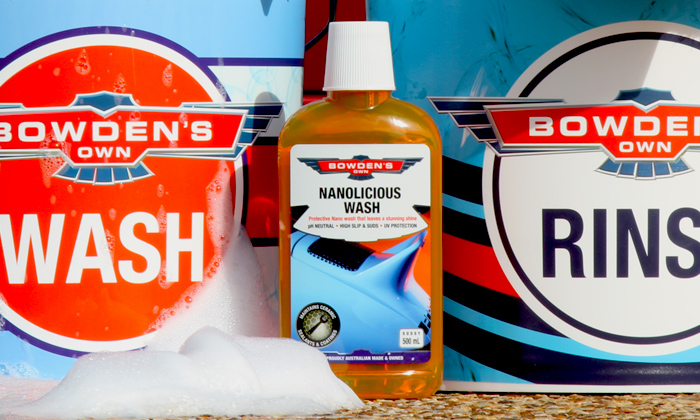 SHAGAMITTASTIC WASH MITT - If you appreciate that some things are more fun by hand, this kinky and flexible shag pile wonder is perfect for working around all the different contours and sensual curves of your car, whilst safely removing funk and grime from your paint, holding it deep in the material until it's rinsed out.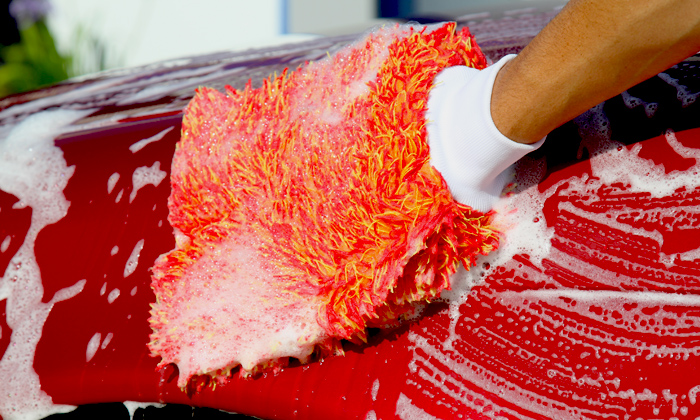 BIG SOFTIE - A super effective quality microfibre cloth, the Big Softie is a short pile, feather soft ultra microfibre, ideal for removing wax, cleanser, polish, detailing sprays and glass cleaners from delicate surfaces.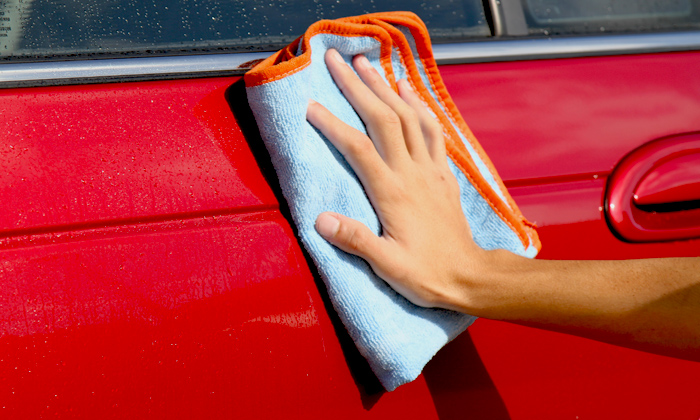 WET DREAMS 770ml - A fantastic spray on, rinse off protective sealant for the end of a wash. This is ideal for fanatics who want a quick boost of shine and super hydrophobic protection and prefer not to use a pressure washer when they detail their cars. The way it works on a still wet surface is a total dream, hence the name Wet Dreams.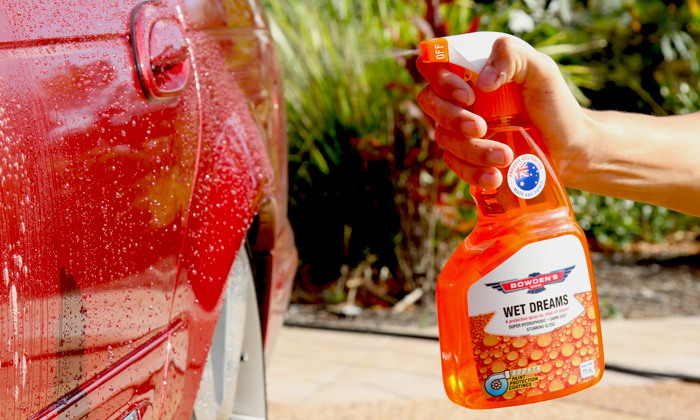 THE FULL GUIDE TO PLEASURE
We know you're always looking to give your pride and joy as much pleasure as possible, so we've pulled together a few cheeky recommendations on using the products in the Summer Pleasure Box to get the best results possible. Check it out here.

THE GIFT OF PLEASURE
Whether it's a sneaky gift for your pride and joy (you know she deserves it!) or the car fanatic in your family, the Summer Pleasure Box is the perfect gift of automotive treats for the one you love. Get your ride ready for anything the Aussie summer can throw at it, with the Summer Pleasure Box.
The Summer Pleasure Box won't be around forever though, so get into it now at your nearest Repco store or find it online here.

Lots to love this summer,
Dan Bowden
---
---