The New All Aussie Bucket
30 November 2020 Dan Bowden

Us Aussies have always been big on protection. It's probably something to do with our harsh environment and a good chunk of our native wildlife being able to sting, poison or eat you. The reality is that our great country can be bloody challenging for both people and the vehicles we use to get around it.
With the new All Aussie Bucket, we're carrying on that tradition and have brought together a beaut collection of our most loved Aussie-made creations to clean, care and protect your pride and joy…aaaaaand we've also snuck in a little teaser of our all-new product Beaut Beads that's got us super-excited.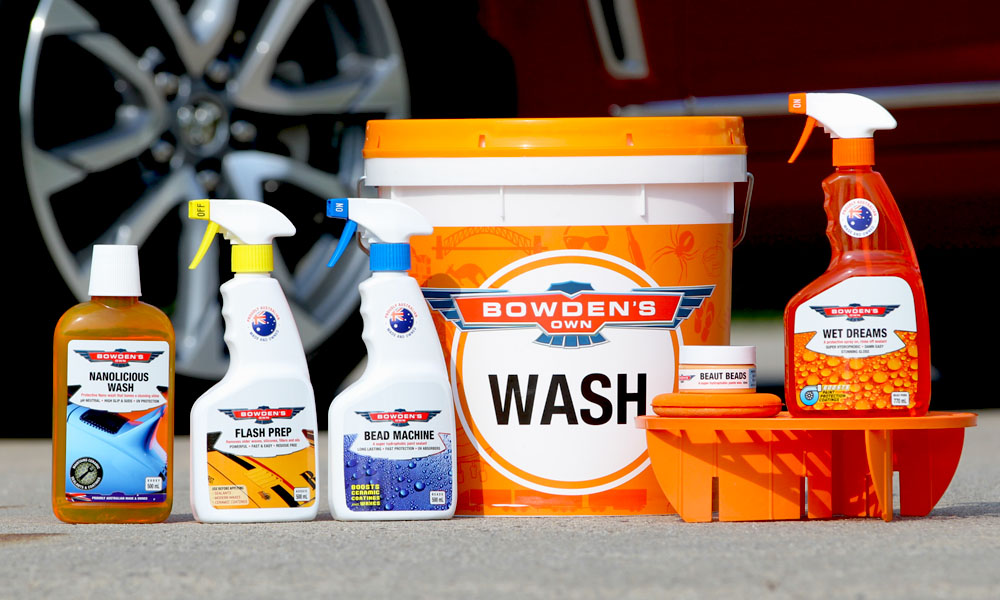 YOU'LL BE SAYING "BUCKET THAT'S CLEAN!"
The All Aussie Bucket is a well rounded kit we've put together to showcase what can be created, made and done in Australia, not to mention the supreme finish with lasting hydrophobic protection and a stunning shine that'll have you saying "bucket that's clean!" Here's a run-down of what's in the bucket:
15L WASH BUCKET & GREAT BARRIER THINGY – technically the bucket isn't in the bucket, but it's the first step to a great clean using our Safe Wash System, as is adding the The Great Barrier Thingy to the bottom of the special edition Aussie Summer wash bucket to keep any swirl and micro scratch creating grit or grime down under, well away from your washing tools.
NANOLICIOUS WASH 500ml - Created for the fussiest fanatics, Nanolicious Wash is our ultimate dream wash. Specially designed to be super lubricating, with gentle, but effective pH neutral cleaning power that leaves a lovely clean finish. This well concentrated wash is very compatible to be used in conjunction with the other quality products in this kit.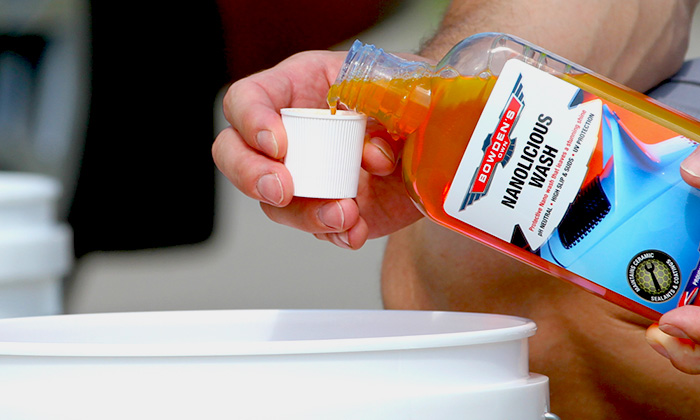 FLASH PREP 500ml - Flash Prep removes residues of older waxes, silicones, fillers and oils from the surface. Using this prior to applying last step products of Beaut Beads or Bead Machine will dramatically improve their longevity on the surface.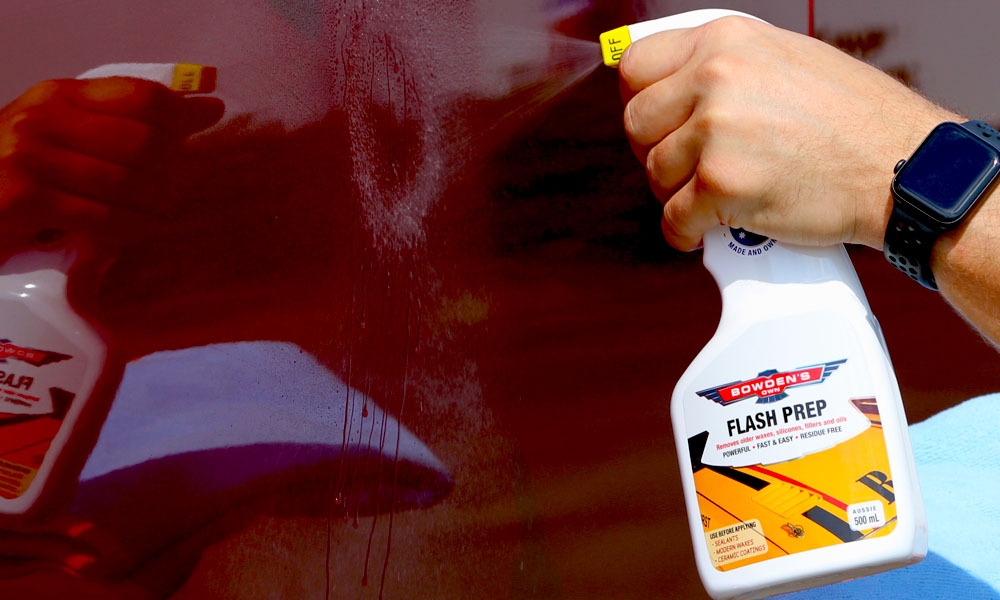 NEW BEAUT BEADS WAX 45ml – Think you know wax, think again! Beaut Beads breaks a few rules, with a modern twist to a traditional favourite. Made from the finest natural ingredients, all blended by hand in our shed, this is a mini revolution for paste wax lovers. It's super easy to use (nope it doesn't turn to concrete if you turn your back for 5 minutes) and gives a super spectacular finish and true to its name - awesome super hydrophobic beading and sheeting, with great protection. You can read more about our paste wax story here.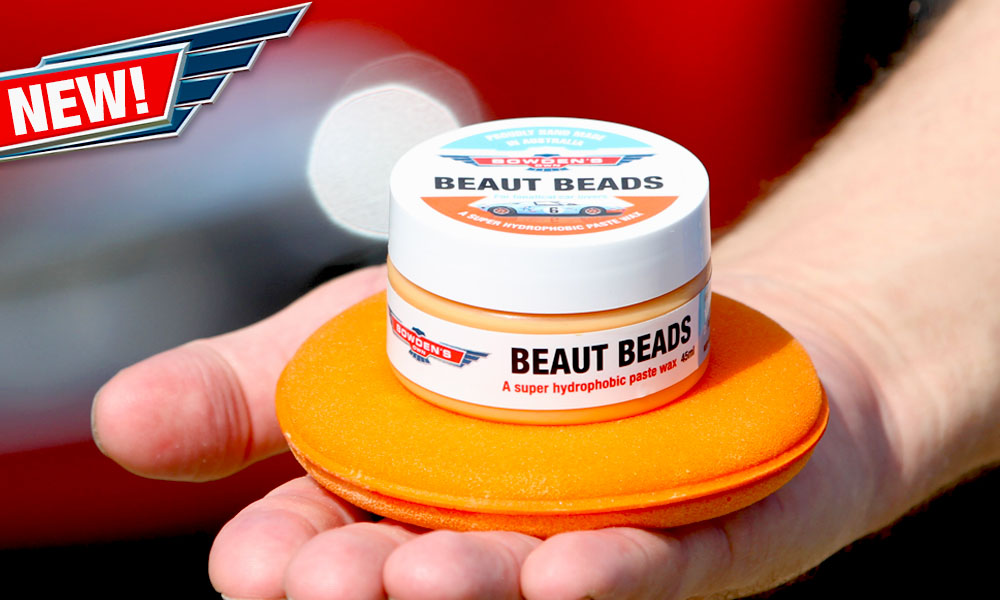 BEAD MACHINE 500ml - This fantastic super hydrophobic spray is the most protective product in our range. Apply Bead Machine either over the Beaut Beads wax to further boost its shine and protection, or to a dry surface after Flash Prep to get awesome protection, epic bead porn as well as a stunning shine.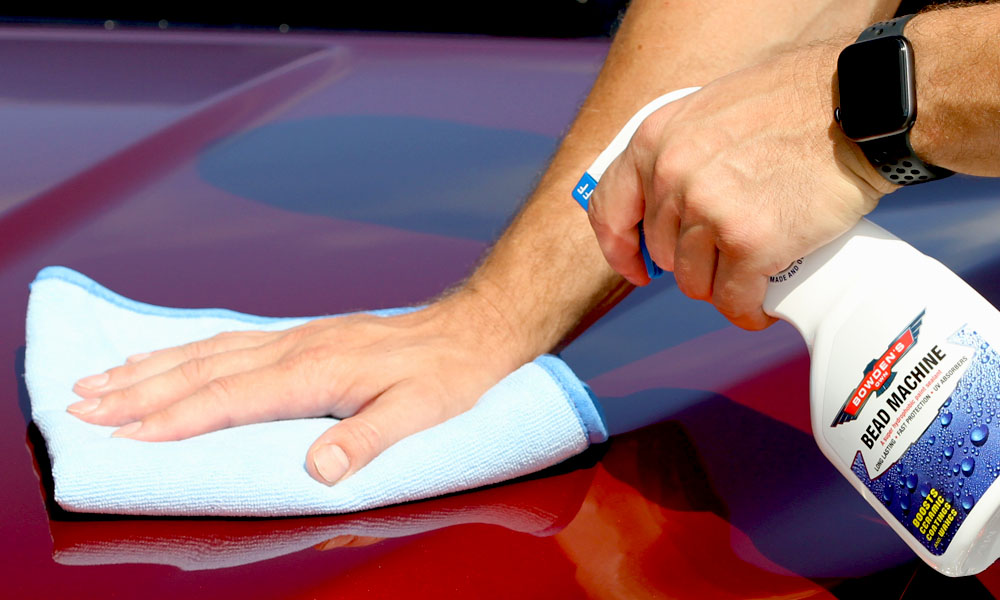 WET DREAMS 770ml - A fantastic spray on, rinse off super hydrophobic sealant for the end of a wash. This is ideal for fanatics who want a quick boost of shine and protection and prefer not to use a pressure washer when they detail their cars. Use this to quickly maintain the shine and protection of both Beaut Beads and Bead Machine's protection every couple of months.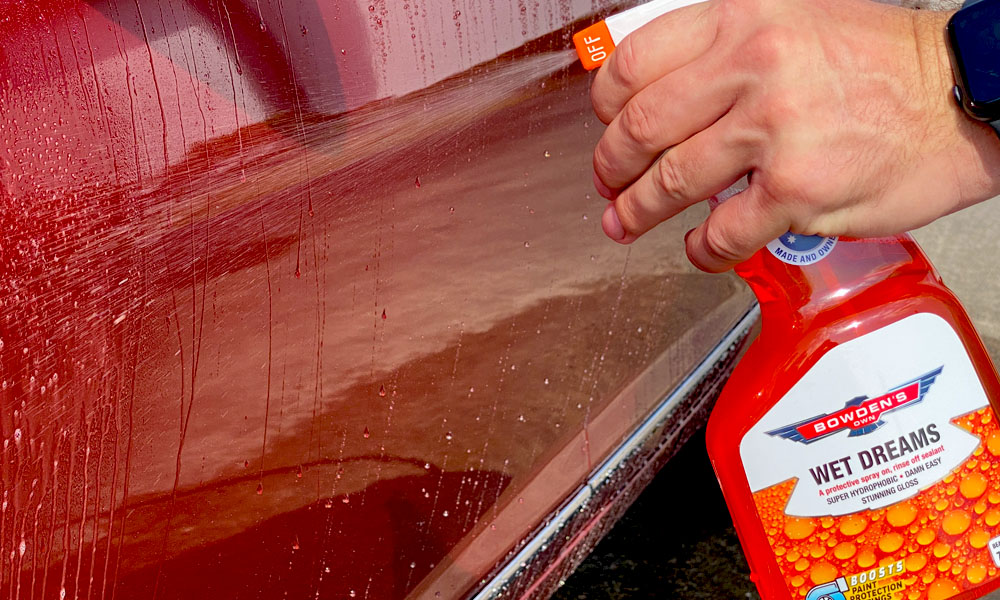 GETTING THE MOST FROM YOUR BUCKET
We want you getting the best results possible, so we've pulled together a number of guides to help you get the best out of your bucket. If you prefer to watch than read, here's the full how-to video including a bit more detail on Beaut Beads.
There's also a super convenient quick reference flow chart, just click on the image below if you'd like to download.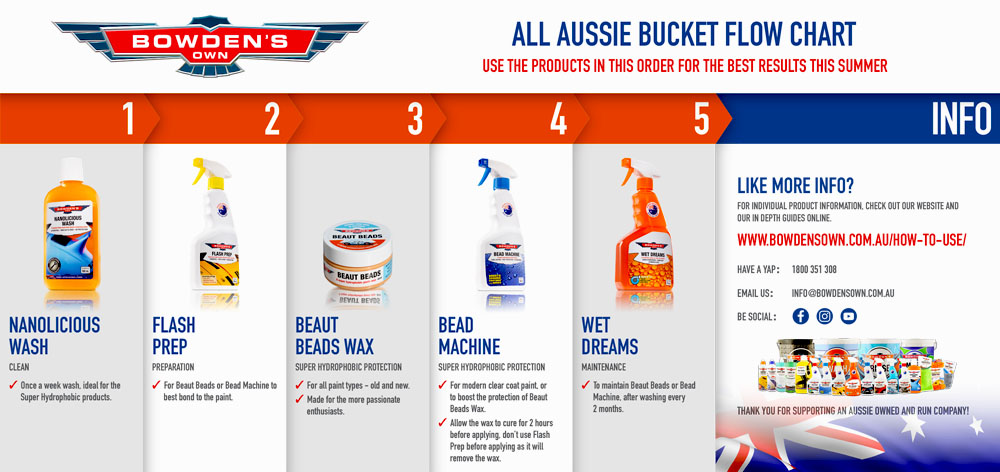 Or if you'd like even more detail on how to get the best out of the All Aussie Bucket, check out our full guide here.

With the All Aussie Bucket, you'll be ready for anything the lucky country can throw at your pride and joy. And, true to the All Aussie Bucket's name, every product in the All Aussie Bucket is formulated and made locally, so you're supporting the Australian manufacturing industry and local jobs.
This special edition bucket is great value and is only available from an autObarn store near you while stock lasts, so get in store or get it online here.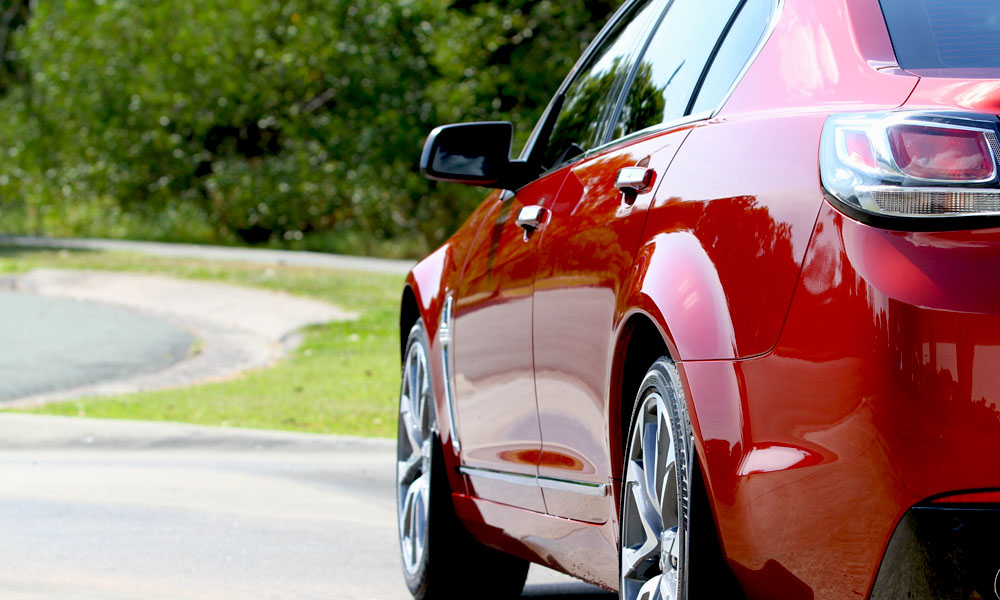 Keep it clean, keep it Aussie.
Dan Bowden
---
---